Hi everybody!
It's Andrea here. I'm the CEO of the Frost Earth Studio and i'd like to show you what i was working on this last months!
I'm not gonna leave too much details here because a lot of them are already available on our Steam page,but please take your time to check our game called
Mind Unleashed
.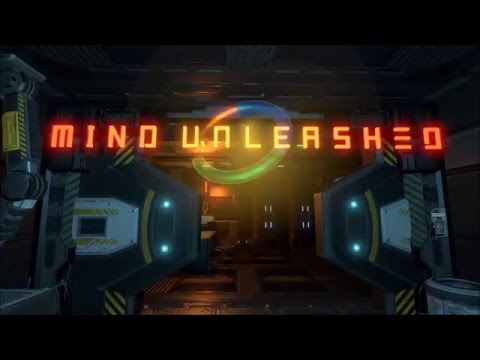 http://store.steampowered.com/app/450740
It's a sci-fi fps title developed from the ground up for Virtual Reality so we've highly tried to reduced motion sickness with smart movements (Costant flying movements,HUD etc) and we're still sperimenting so expect new patches and new improvements even after the game is released.
The game will has a really little price.. really.. really little since we really want to give you a quick title to check in VR and have fun with a really little investment.
That said,let me know if you have any feedbacks,suggestions,i'd glad to invite you all to write on the Steam Page for whatever doubts or feedback.
And please don't hesitate to ask questions.. and i'll be really glad to reply at all of them
Thanks!
- Andrea