Hi guys!
As you may already know it's hard give enough visibility to a videogame,even more if it's a VR videogame.
I think that our game 
Mind unleashed
 it's a really good quick game to try especially if you are not ready to spend 50 or more bucks on a bigger game.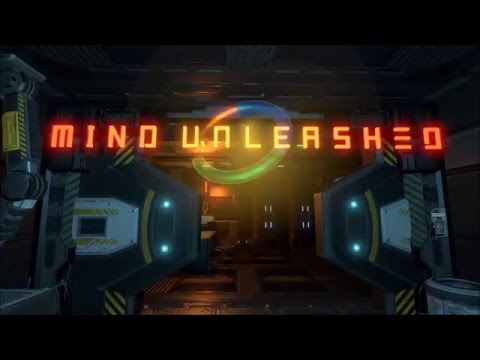 So,i'm basically looking for VR youtubers,websites or presses to give them free keys to help me spread  Mind Unleashed,which is a sci-fi fps for Oculus Rift and HTC Vive.
It's a seated experience with gamepad and i think it's really fun and really give you more than a taste of what VR is capable of.
Beatiful sci-fi atmospheres,action and a lot of fun. You can take a look at the game on
Steam
 .
If you are interested please send me a PM or reply here,i'll be more than happy to chat with you about what i have done with Mind Unleashed,how it works and i'll be happy also just to talk abour VR,since it's always a nice thing to do!
If you are worried about the binome "VR-FPS" i'm gonna tell you that we've implemented more techquines to reduce it as low as possible and we have a close HUD that should help with that too. Costant velocity and other useful stuff that makes the game pretty comfortable. Of course if the game was on the Oculus Home would still be in the "Intense" category,but it's far from be highly motion-sickness and so far a lot of users are giving us nice feedbacks.
That said,i'm waiting for your PM! I can't wait to know you
- Andrea