Yon Paradox
Can you outsmart yourself? You will need to, in Yon Paradox: a true puzzle game against yourself
Hi everyone! 
Recently I've released my first game on Steam, and hopefully soon it will be on the Oculus Home too. It's a mindbending puzzle game where you have to play against yourself, avoiding to create time paradoxes.
Your objective is to repair the time machine (image up above) collecting YonGears from various challenges. There are 4 areas (yellow, red, green and blue), and each area features a different set of challenges. 
The game is a straight run, and might prove difficult at first: if you die, you start over. 
Currently is priced at 2.99$
Store link: http://store.steampowered.com/app/450050/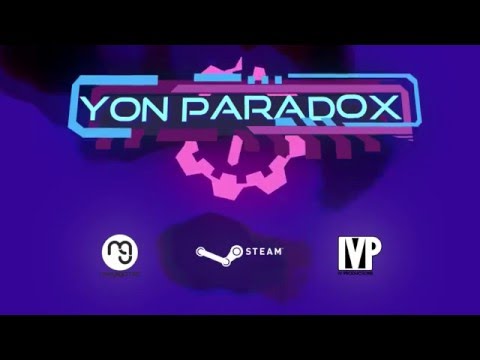 Hope to some of you it might be of some interest! (If playing with VR I highly advise to use rotation rachets!)