Heya Rift Peeps!
As part of our Torque 3D Oculus Rift launch today we have also released a game demo that anyone may download and try out:
Rift Valley (link at bottom of blog)
Wander around and explore this small and secluded valley. Everything was created with the Rift in mind, and you may use either the WASD keys and mouse, or a Xbox360 gamepad to move around. Check out the
About
button for more details.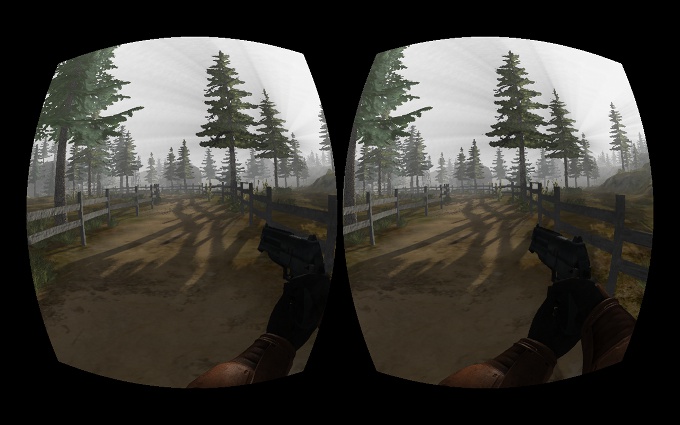 Enjoy!
- Dave