I just came across this russian film, and although I don't understand the language, it was still very entertaining.
If you have Virtual Desktop it plays in half side by side, and the 3D effects are quite good without being overdone.
You don't need to understand the dialog, and it's worth seeing it through to the end.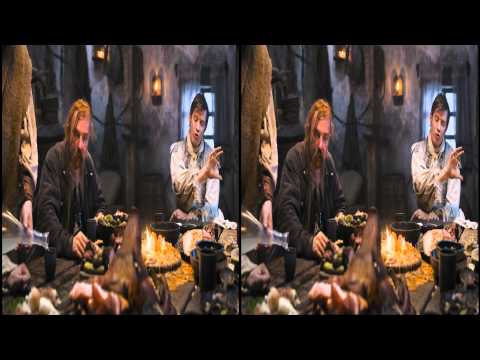 i7-5820K @ 4.2Ghz, water cooled, Asus X99-Pro USB 3.1, 48 Gb DDR4 2400, Samsung 950 pro M.2 SSD, GTX 980 Ti SC, 750w psu

Tagged: