Skip to the 58 minute mark to start the segment - although this talks about Xbox Scorpio etc PS VR and Razor etc Vive etc.
Skip to the 1h:30 minute to hear about the Oculus stuff.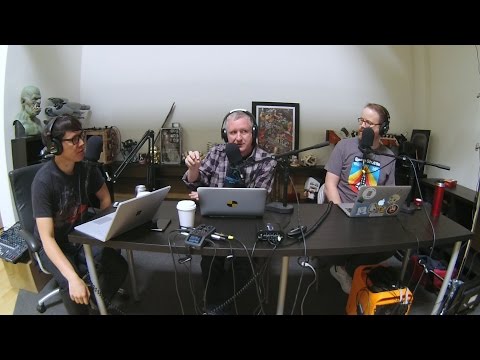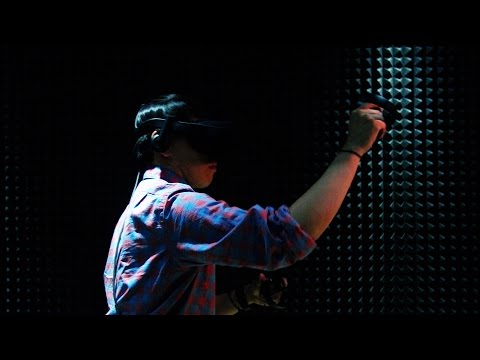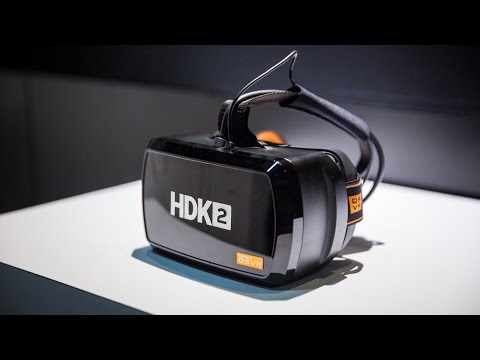 System Specs: RTX 2080 ti , i9 9900K CPU, 16 GB DDR 4 RAM, Win 10 64 Bit OS.