Good morning, everyone! Our indie game "PROJECT GHOST" just made it to the finals of the MSI Game Jam and need your help to win! Please vote for Project Ghost Alpha so that we can continue developing our project as well as help out with http://www.virtualrelief.org/ (our non profit effort bringing VR to Hospitals, Schools and worthy social causes).
Our team is made up purely of volunteers, we are totally self funded (which means we have absolutely no financial support) and are really passionate about our multiplayer title in development.  Winning this could substantially help us bring a better product to market!  Currently our focus has been on developing for VIVE (yeah I know, the forbidden word), but we also are developing for Touch.  In fact, our title works well with touch controllers right now (but you need either a 3 camera set up, or sensors across).  Anyways, below are links to the video of our current demo, a link to download it for free (not officially on Oculus since its pre-alpha), and most importantly a link to the voting page for you to help our team (just click the link, look for the box for PROJECT GHOST ALPHA, and then click vote to do it via Facebook).  Thank you all and happy holidays.
Voting Link. http://woobox.com/h9t35r/ie0z7i
(remember to look for the entry PROJECT GHOST ALPHA, Click Vote below it, and then finalize via Facebook account)
Video Link.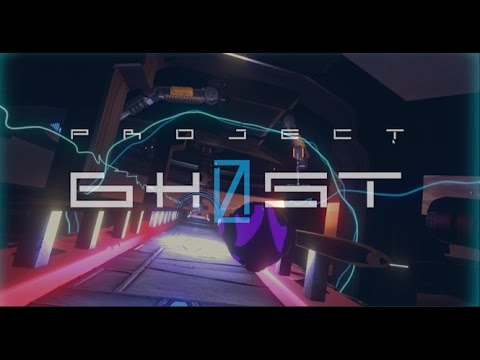 Download Link. https://www.wearvr.com/apps/project-ghost-alpha-rev1
Oh, and please send us feedbacks and suggestions... we thrive on feedback to make a better product