Hi all
We've been busy over the end of 2016, to release an updated Alpha release of Drifting in VR.
Unfortunately as this is a concept Work in Progress we can only release it by Keys. We can list some below in the second post
Single play works, and networked communication works fine. Just a few bugs at the moment with networked items (swords etc) which we will work on after out break,
Here is a quick VR footage montage,briefly outlining Drifting in VR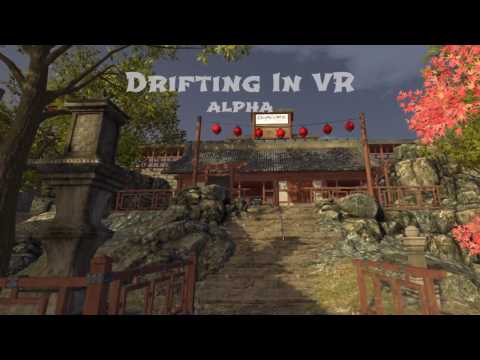 We have a discord group also, to help plan Drifting get togethers
https://discord.gg/wFjCzcp
Would love to meet some of you online and get your feedback.
Please feel free to add DriftVFX and pjenness as Oculus friends as we would love to meet you in the app.
Hope you enjoy
DriftVFX