Hi
I got my hands on a Oculus the beginning of December, followed quickly by the touch controllers. I have been a developer (mainly system development - web based) for a long time so thought I'd try my hand at game development.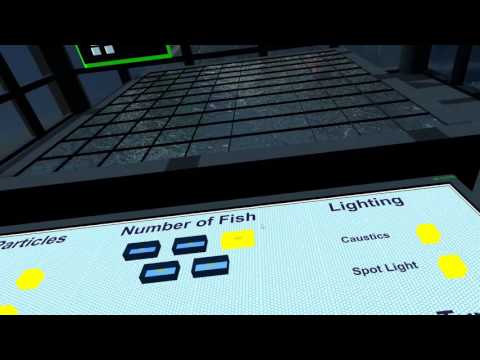 Currently building the single player missions system.
Built various win conditions and special moves such as spy plane and salvo.
Any feedback appreciated
Mike
Tagged: