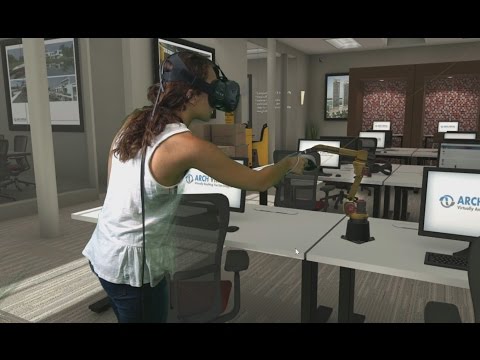 Welcome to Arch Virtual HQ, for Oculus Rift, HTC Vive and non-VR PC.  The demo starts with a visit to our virtual HQ, where you can teleport to a variety of experiences, including an operating room, residential condo, and an oil rig.
Download the demo HERE.
It also features our multi-player system, which enables us to meet with current and potential clients. Sign up for a multi-player passcode by filling out the form on the demo page. 
Explore an interactive Operating Room with a 3D scanned patient. 
VR can be used to help students understand and rehearse medical procedures, or to showcase their medical equipment products to potential buyers.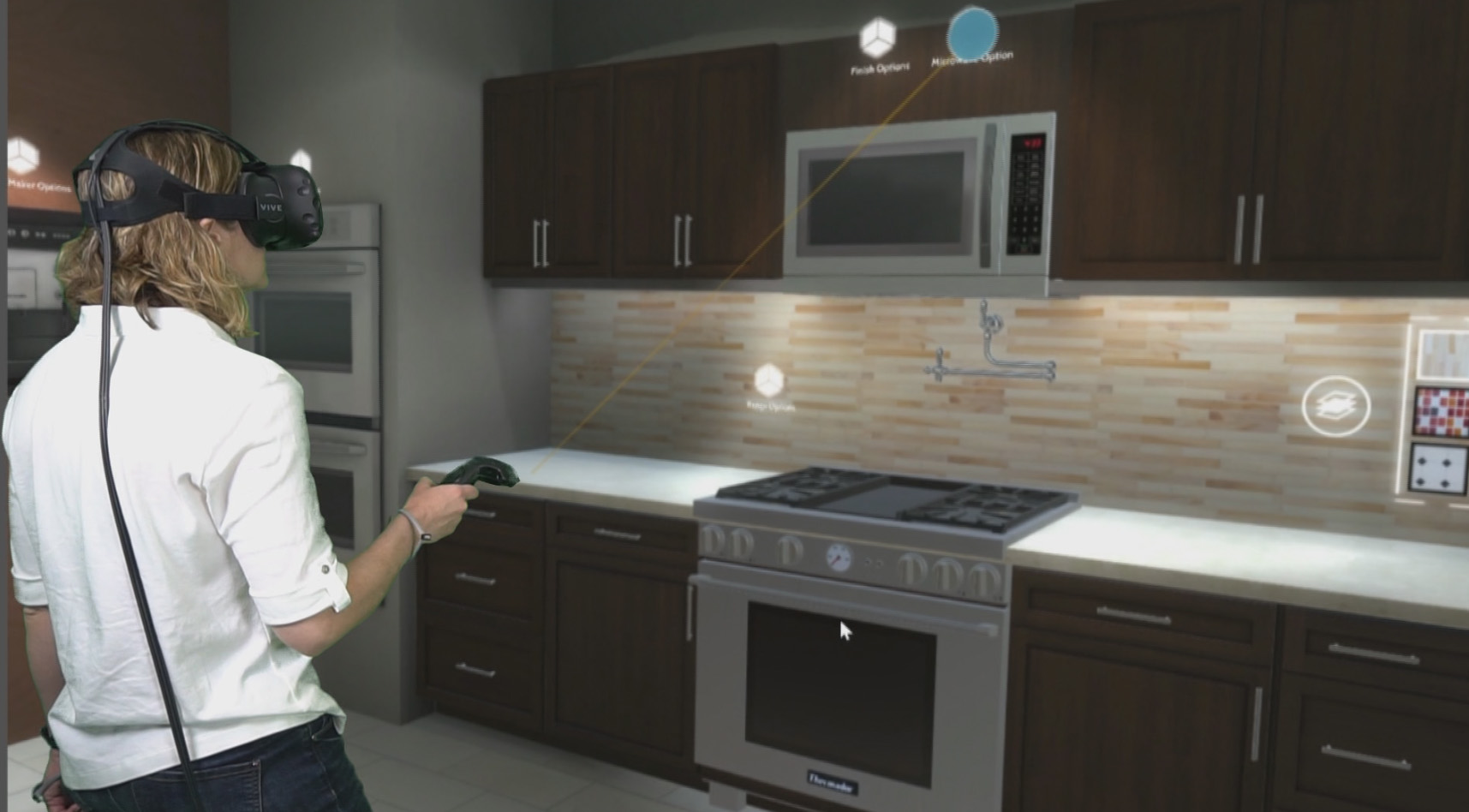 Customize a residential condominium architectural visualization. 
Real estate developers see ROI on their investments in VR by visualizing and pre-selling building projects before and during construction, while other clients use VR to showcase interactive replicas of their products.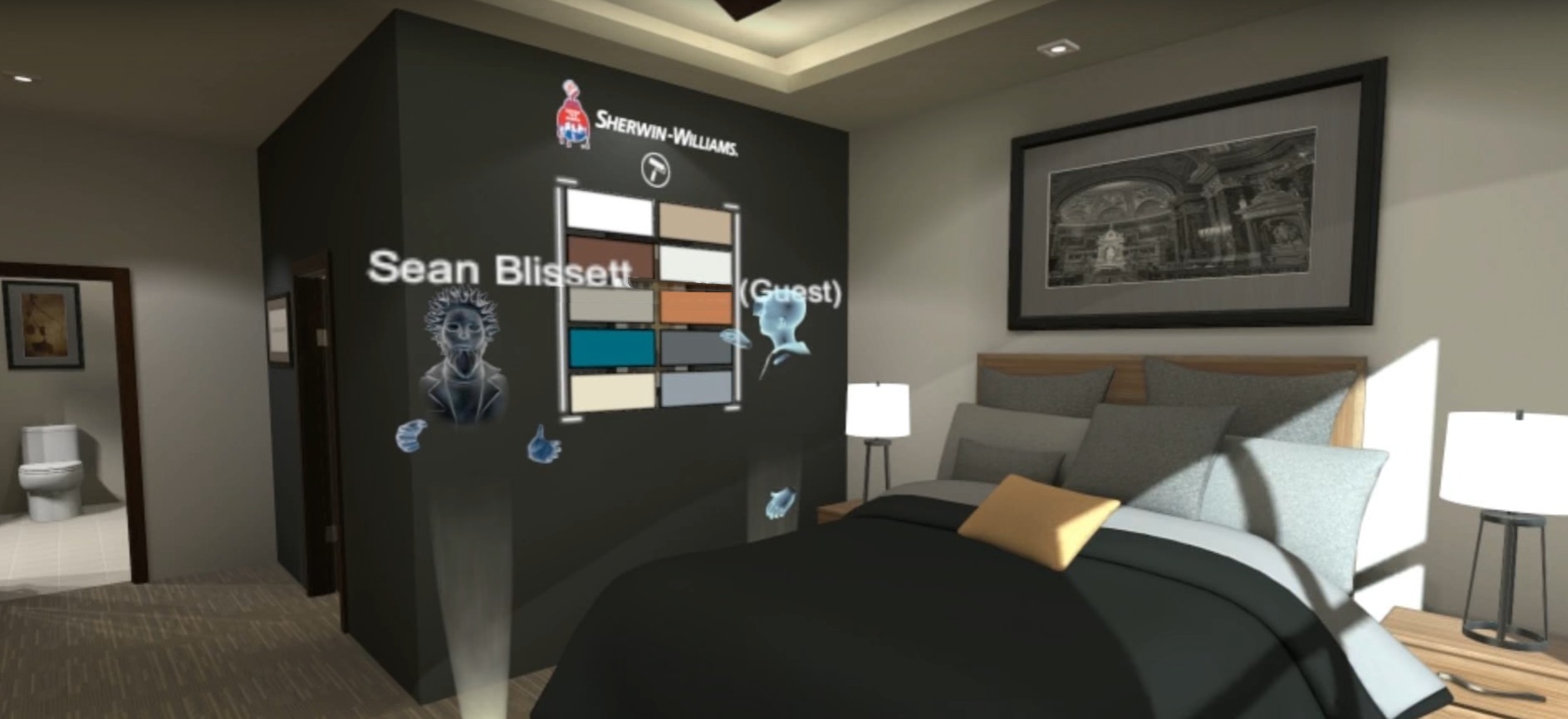 Visualize fixtures, furnishings, finishes and paint colors.
The residential condo environment includes numerous interactive features, enabling you to customize the space.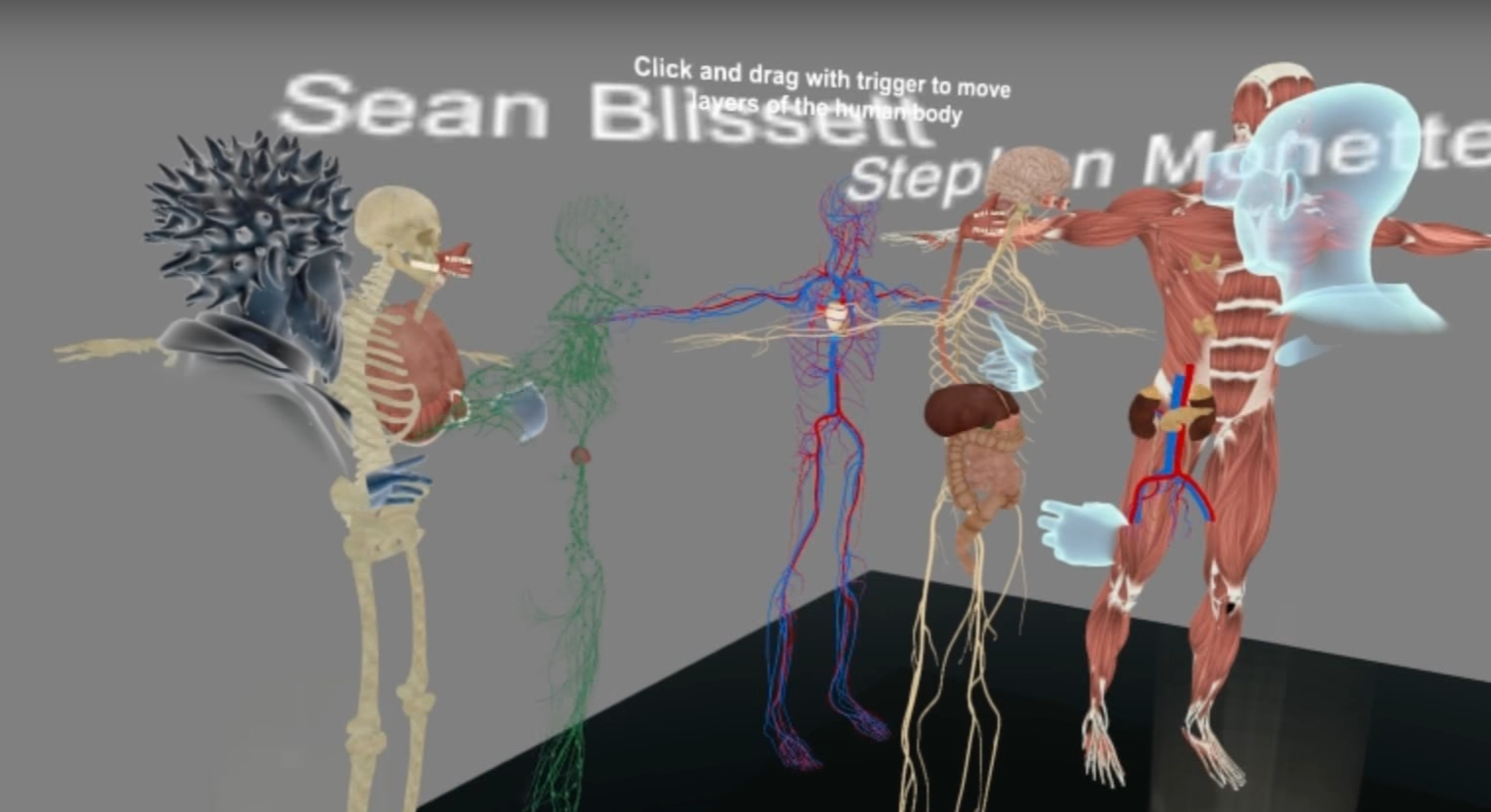 Human Anatomy Demo
Visualize and interact with various systems of the human body.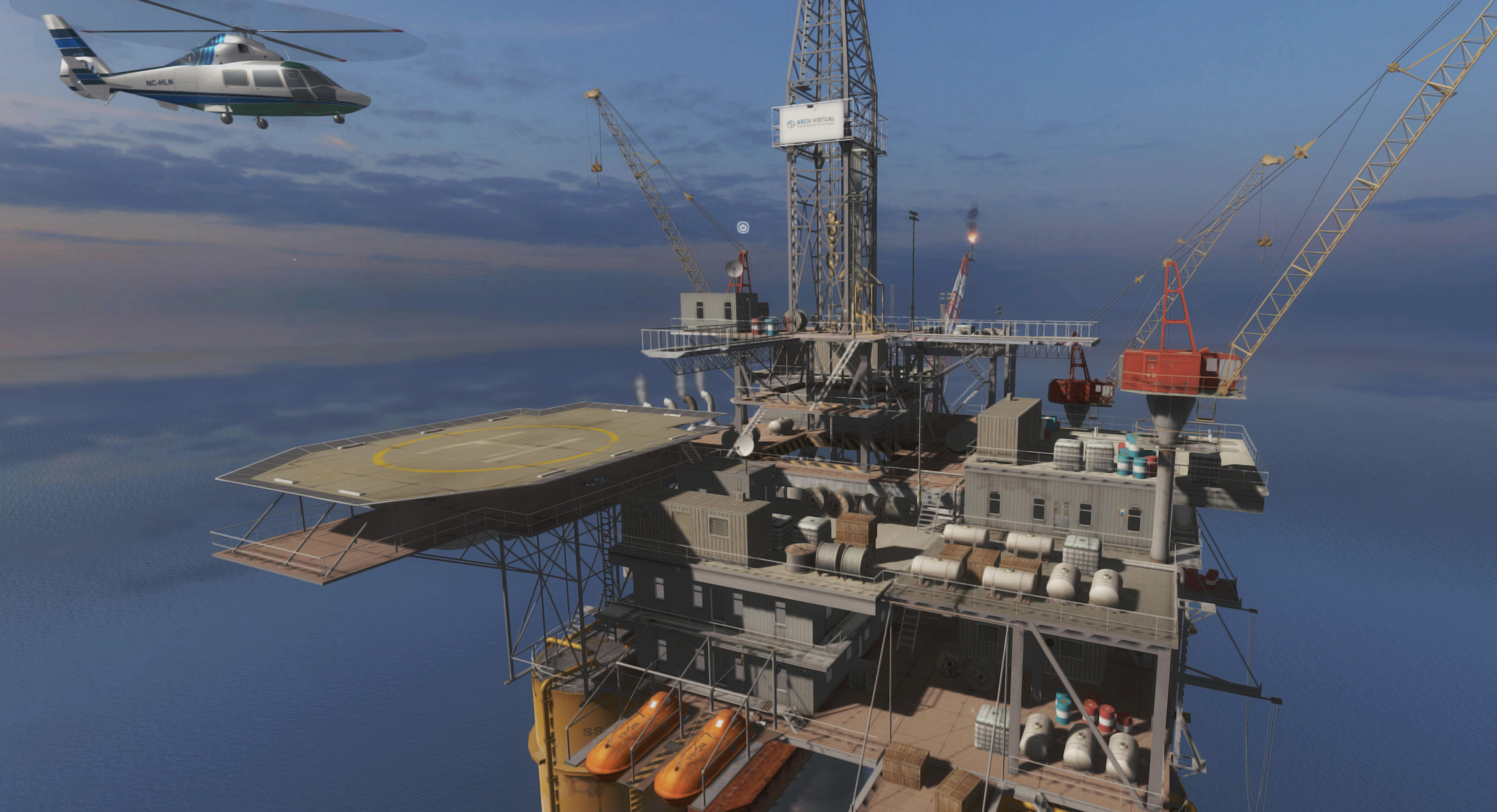 Oil Rig
Change the sun's position, stack barrels, activate the cranes, and get lost exploring multiple levels of the oil rig environment. 
Multi-Player
Send us a note through the demo page for a passcode to meet in our multi-player version of this demo.


Download the demo 
HERE
.