Hi all,
I make a weekly VR news show called 'The Grid' and I'd like to share it here ( its Oculus biased
). 
Instead of spamming this forum, I'll create one post for each month and update it with the latest episode.
EP 05 - 31st March
Palmer Luckey "Leaves" Oculus + Facebook, Ghostbusters VR, Wilsons Heart, Ready Player One + HTC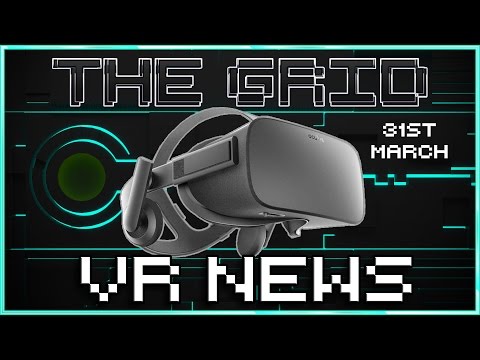 Ep 04 - 24th March
Fallout 4 VR on Vive, Rockband VR on Oculus, Wither 3 dev + Virtual Reality, Obduction Touch Update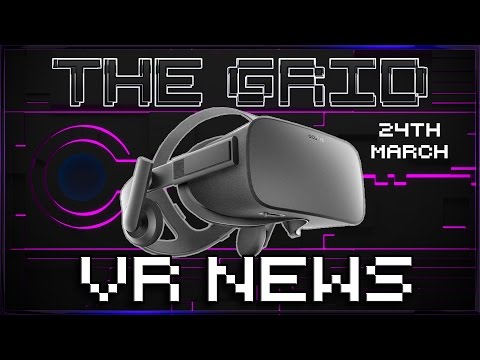 Ep 03 - 17th March
Resident Evil 7 + Vorpx, Oculus Sued Again, HTC, Vive, Affected, Paranormal Activity VR, Obduction
Ep 02 - 10th March
Doom 3 VR, John Carmack, Zenimax, Star Trek VR, Robo Recall, Medium, Oculus Rift, #VirtualReality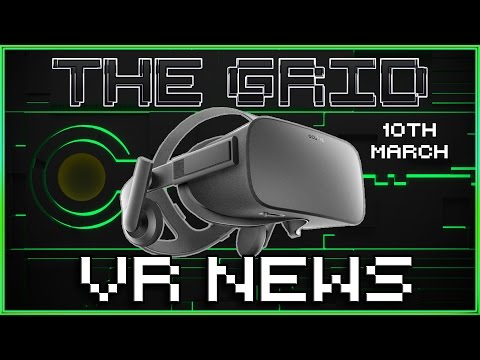 Ep 01 - 3rd March
Robo Recall, Rift not Dead, Nvidia GTX 1080 Ti, Project Cars 2, Microsoft VR, Touch, PSVR, Oculus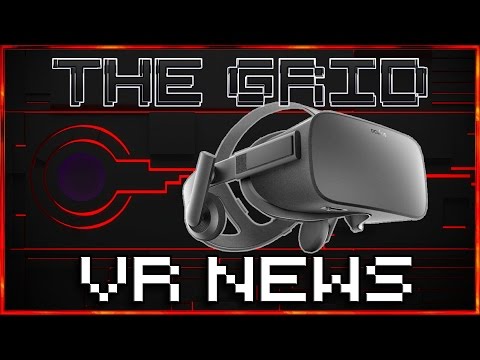 I've added April to this one, but next weeks post will just have Aprils episodes.
Enjoy!!
x_0