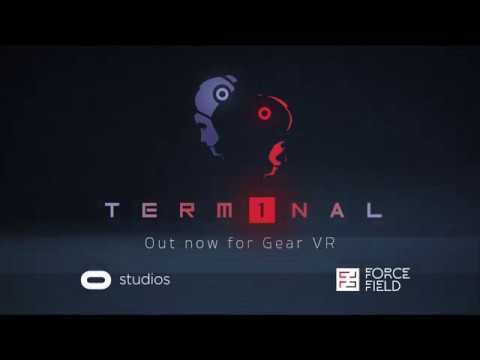 TERM1NAL follows the story of Flynn Lightman, a highly skilled hacker, specialized in using VR to hijack and remotely control androids. He is contracted to infiltrate the HQ of hi-tech firm STRIDE Industries.
 Remote controlling an android and a robot dog he travels deep into the facility, where he uncovers a plot that threatens the future of humanity.
STEALTH – ACTION - PUZZLE
Outsmart and sneak past hi-tech security. Puzzle your way through 12 missions in over 2 hours of story driven stealth-action gameplay.
Oculus store link: 
https://www.oculus.com/experiences/gear-vr/1399384500081918/