I am really looking forward VR multiplayer fighting, how many here are interested in this? It's not for everyone I guess, but I have no idea how much interest there is for this.
VFC is the first real mp fighting game with motion controls, and from what I've seen so far I'm really looking forward to this game. I really like that it's physics based and designed to try to make people fight properly. I certainly can't be the only one interested in this. It should have official Rift support too, and might be sold on OH but I'm not sure about that yet. There is no release date yet, but it'll be a few months.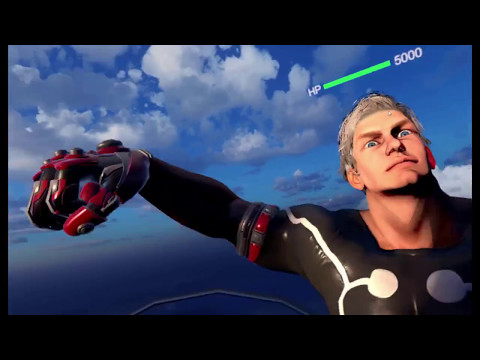 If you want to keep up with develpment like or follow them on facebook.