Does anyone else have the overheating issue after 10-15mins of use? I get this message a lot and it is pretty annoying.
I have a temp solution that I'm not sure I should continue doing since it might cause issues with the phone. I use a hot/code night mask with my GearVR to cool the phone. I'm hoping this doesn't cause any sweating inside the phone since the S7 is water resistant. Any other solutions out there??
Here is pic of my temp solution: 
Here I'm playing Suicide Squad for about 30mins with this temp solution: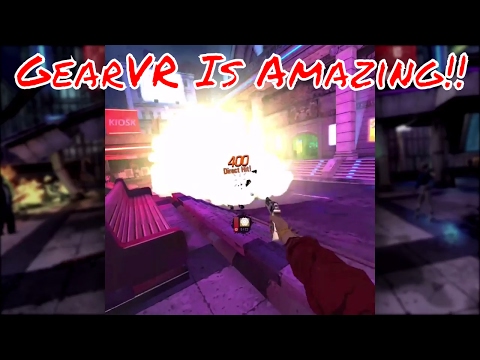 Ideally I'd like to have a cooling system like this: 
http://amzn.to/2qdVvb3
But this version only works with previous versions of the GearVR. Hoping something comes along for 2017 GearVR and Galaxy S7 devices.
--------------------------------------------
ModeVR
GearVR w/Galaxy S7
YouTube
:
http://bit.ly/ModeVRSub
Twitter
: 
https://twitter.com/ModeVr
Instagram
: 
https://www.instagram.com/modevr/