A new game that sends the player to a war between good and evil. Experience hordes of monsters, a gloomy Sci-Fi atmosphere, mighty weapons, a new feeling of gaming, and a lot of fun in VR. We ❤️ VR action!
Full Version 1.0 now available at 
Oculus Store
What do think about the teasers and trailers? 
Official Second Short Trailer (EA):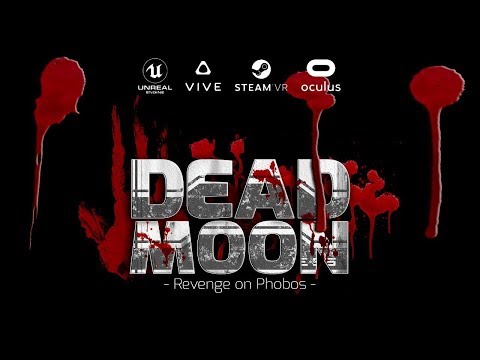 Official First Short Trailer (EA):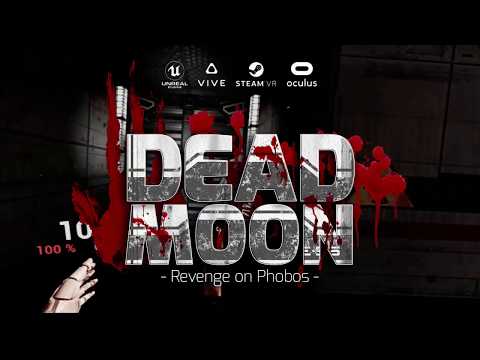 Dead Moon Launch Trailer (EA):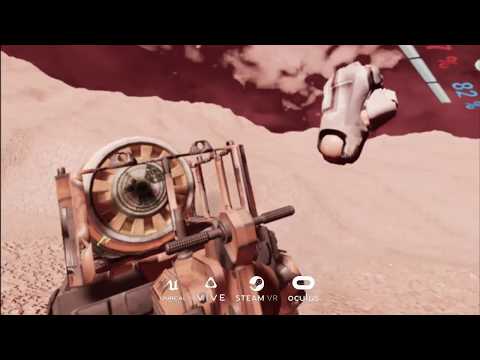 Official Second Teaser: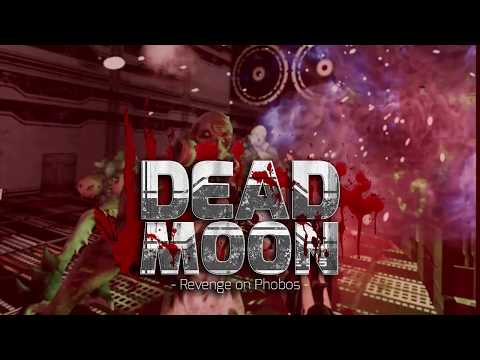 Official First Teaser: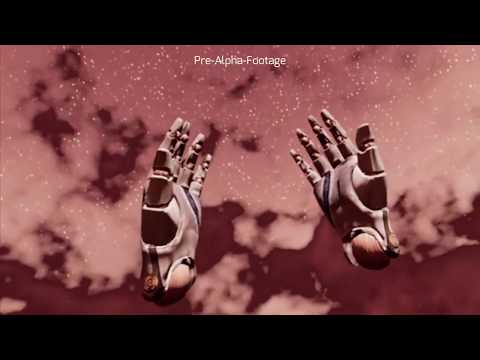 Enquiries:
[email protected]
"Sprotzen oder nicht Sprotzen ... das ist hier die Frage" - Philosoph unbekannt