Oculus have sold a shit ton o units and the forum is alive with new blood and shit loads o posts. 
Long gone are the days where i coukd read every post and look forward to the debating, arguing, 10 page threadnaughts and memes of days passed.
It makes me a saaaad panda
Does any of the other regulars feel the same or is it just me?
Its even got to the point where this isnt my most visited site anymore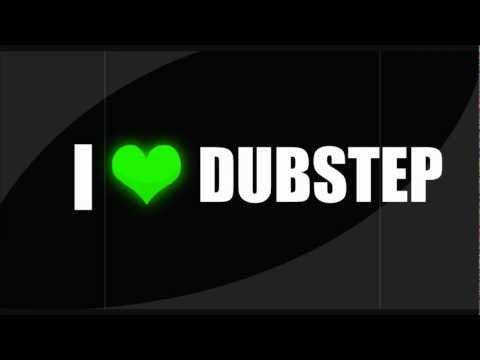 This is my forum signature.
There are many others like it, but this is mine.