Hi everyone, I am here presenting a new game for GearVR that I have worked in called
Apocalypse Rider
!
The main idea behind this game is that most of the time I get very dizzy playing almost any Racing game in VR, so we tried a lot to make the most comfortable game to play. Besides that, the team has discussed a lot how to make easy to control the game, without having gorilla arms because of touch the trackpad or forcing the player to have a gamepad.
Anyway, here are the teaser of the game: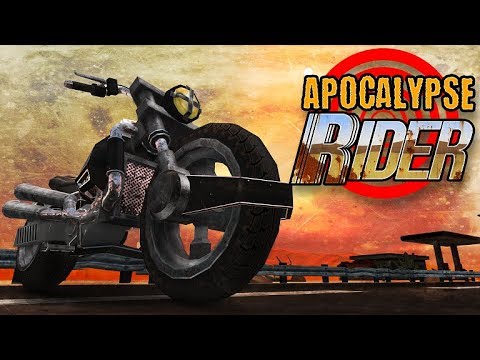 And some screenshots: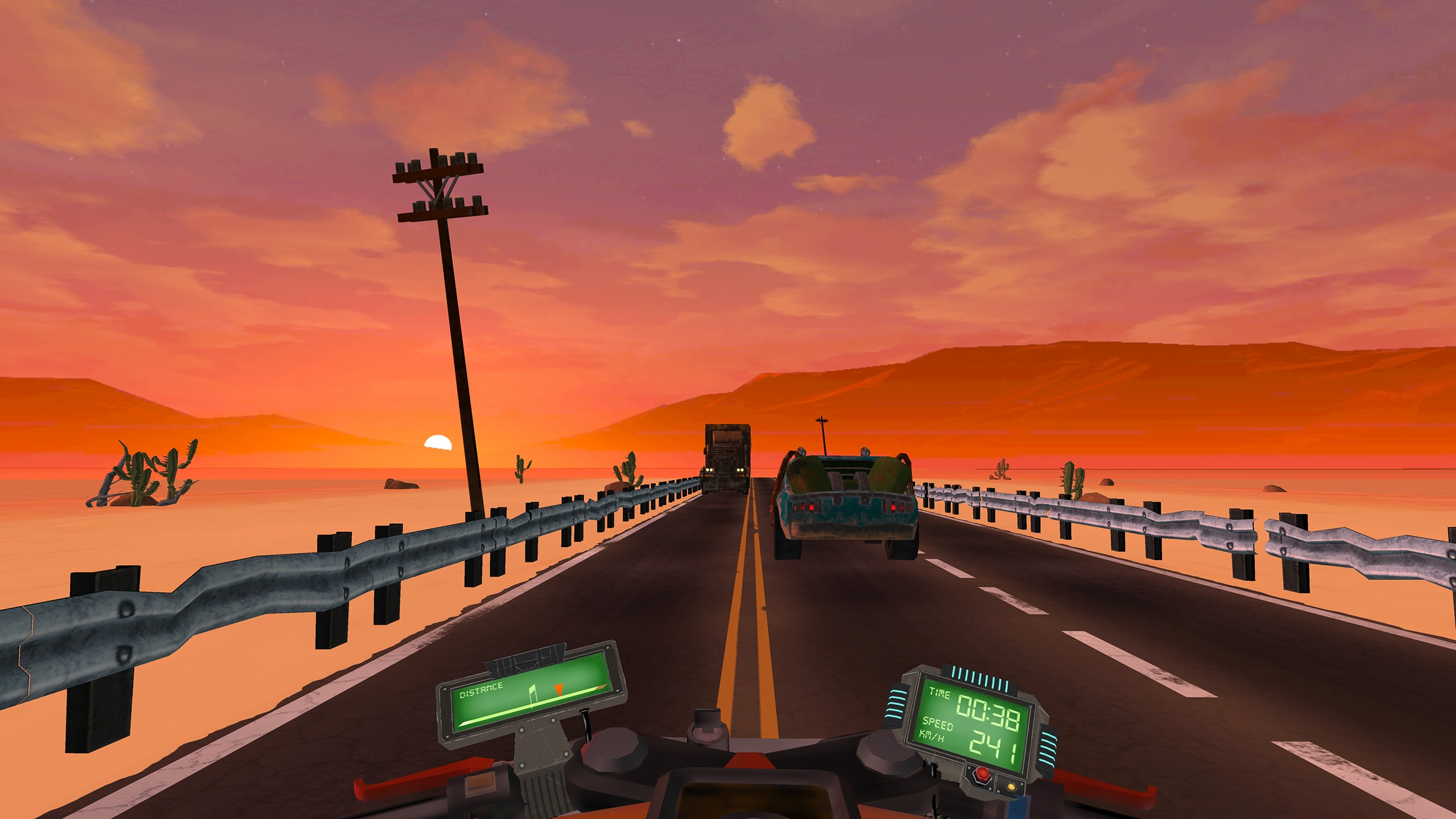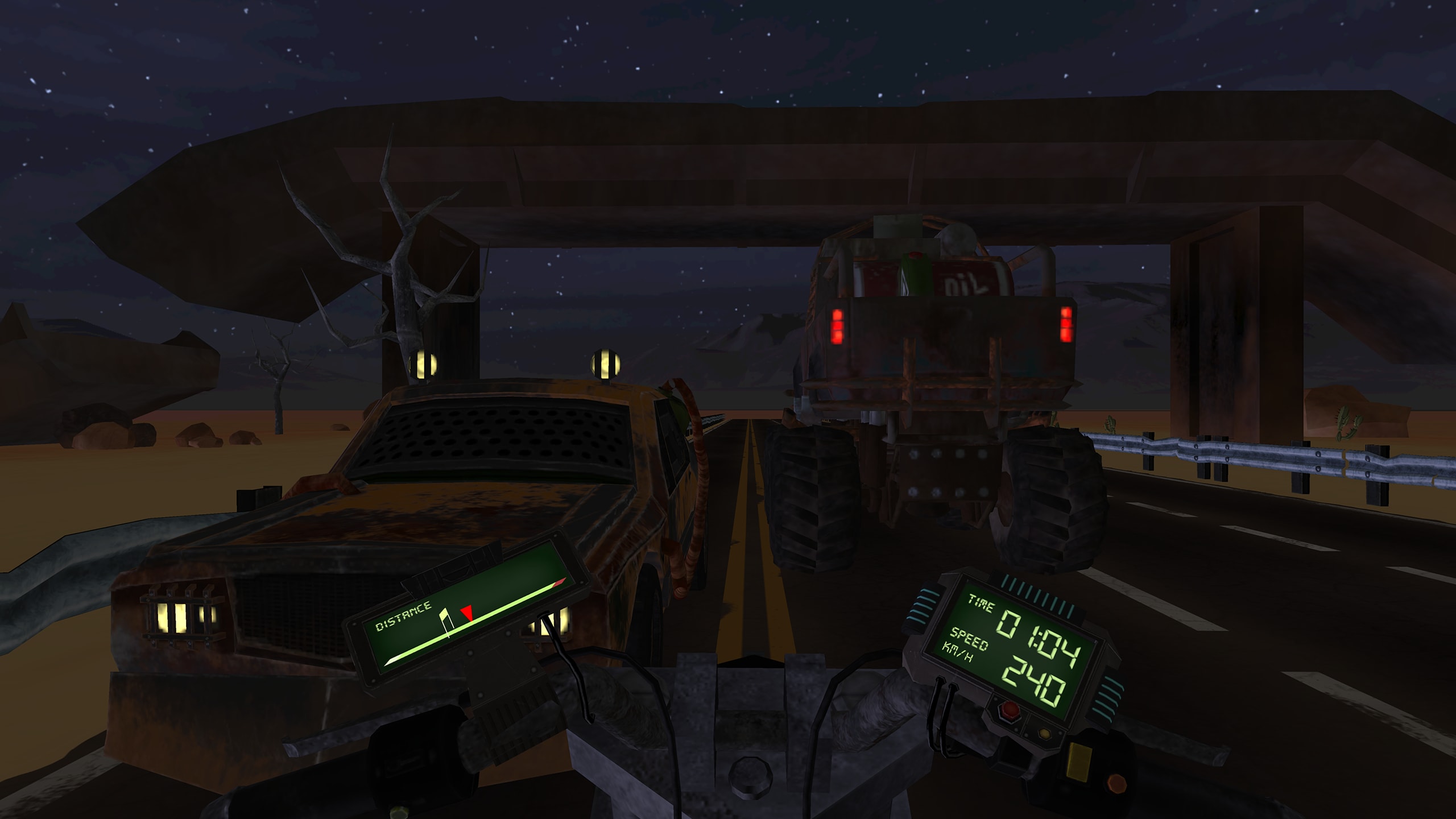 The landing page of the game is:
http://vrmonkey.com.br/projects/aporider/
and the facebook page is: 
https://www.facebook.com/apocalypseridervr/
And we have submitted the game to the store for approval. Hope you guys like it! Any comments or people willing to try the beta, just let me know!
Be real, even when virtual!