Hi all.
I found a design mistake for Oculus Rift CV1 that cause fail in Left and Right earphone and rear IR sensor, or any combination between these.
The wires for earphones and rear IR sensor came from the right side, there are 6 wires in a small tape/ribbon in it, (2 wires for left earphone, 2 wires for right earphone and 2 more for rear IR sensors). This tape/ribbon is flexible to permit adjust the length for the right side to our head, but when you adjust the Rift to a big head the tape/ribbon is crushed and if you do this different times you can break the wires in the tape/ribbon.
You can watch it here: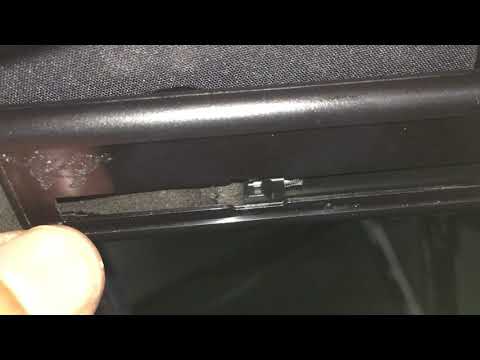 Can I solve this? if you have the problem, you are not lucky man, you must call to oculus. But if your Rift CV1 is working well you can prevent the problem, How?
NEVER move the right velcro to big head position, use only medium or small head position on the right velcro.
BR