We've been working for a year now on our first proper game for VR, wanting to create a game that would not use VR as a gimmick, yet at the same time still utilizing the added benefit of playing in virtual reality.
The result is KIN, a brightly coloured, challenging and stylized action platformer for VR.
It's out today for GearVR, with support for Oculus Rift coming in January 2018.
Watch the gameplay trailer here: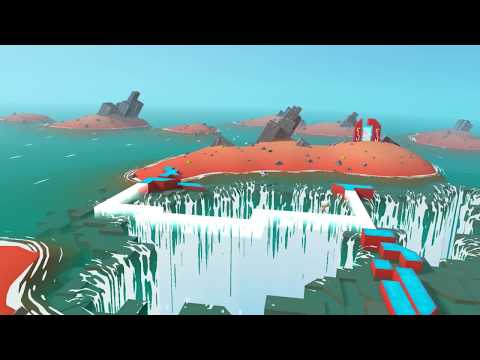 Store page:
https://www.oculus.com/experiences/gear-vr/1723715221033555/