SEGA Entertainment and virtual reality (VR) solutions provider StarVR today announced its collaboration to bring StarVR arcade experiences to existing SEGA Game Center locations throughout Japan. StarVR will work with SEGA Entertainment to roll out its VR arcade experiences across the country, at three SEGA arcade locations by March 2018 and at more than ten locations by the end of the year.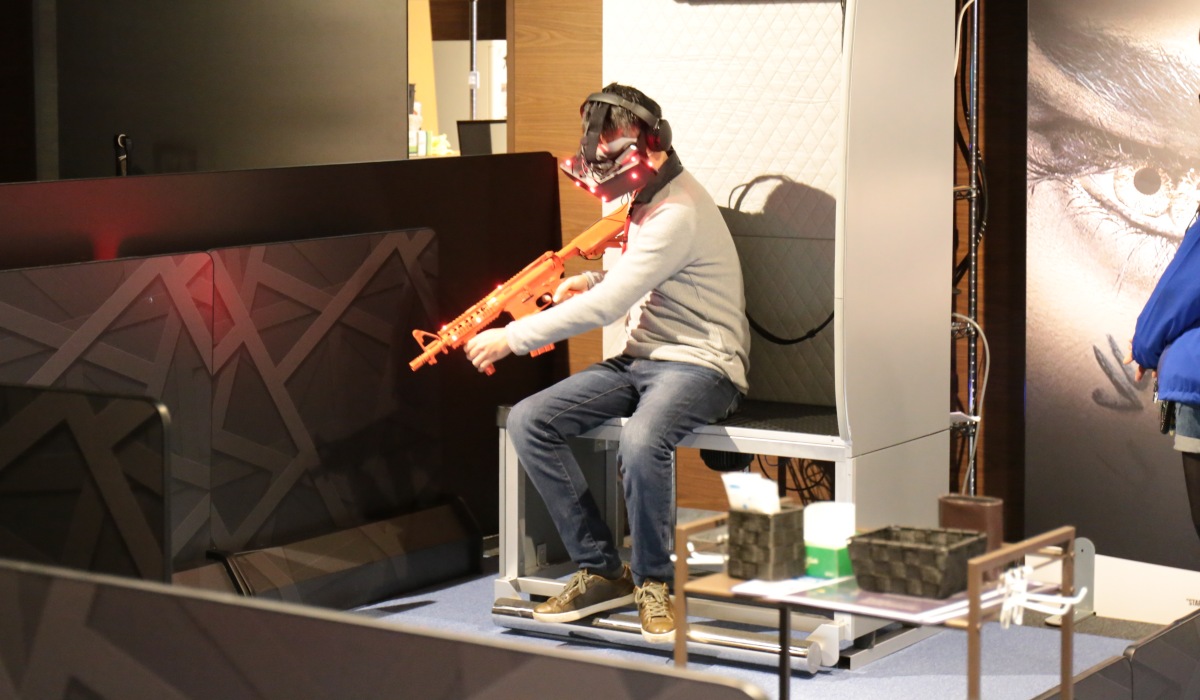 https://www.vrfocus.com/2017/12/sega-increases-investment-in-location-based-vr/
** New Book **
"The Out-of-Home Immersive Entertainment Frontier: Expanding Interactive Boundaries in Leisure Facilities"
https://www.amazon.co.uk/Out-Home-Immersive-Entertainment-Frontier/dp/1472426959