So much to look forward to for Rift owners over the next 2 years,
First up, a new game in the Echo franchise (no game footage but a big 'ol teaser video). It looks like the makers of Lone Echo and Echo Arena will be releasing a flight-based game,
Echo Combat
: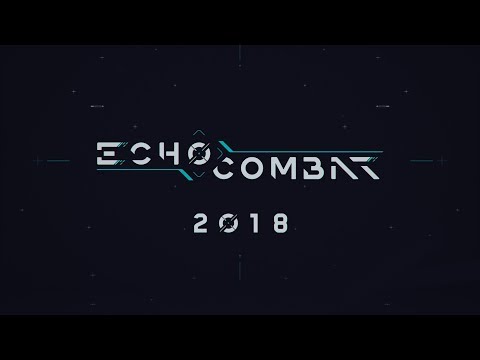 Second, the folks who made
Titanfall
are teaming up with Oculus Studios for something potential grand in 2019: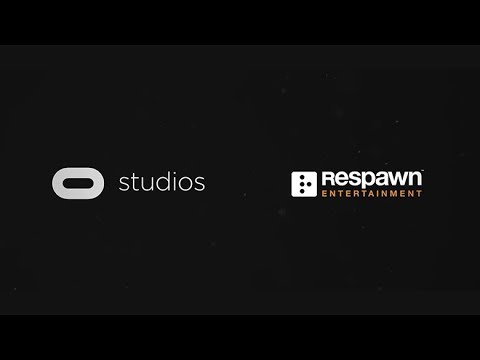 And of course,
Marvel Powers
is still en-route, with the latest reveal being Thor: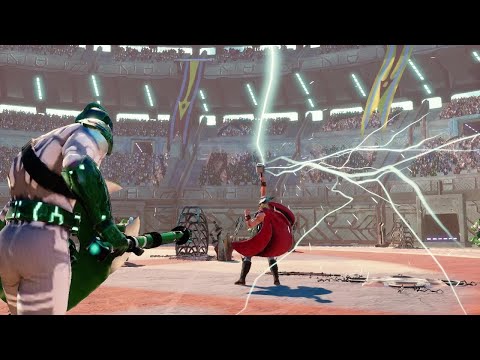 EDIT:
A few more games added to the list,
A personal favorite of mine (although this may not necessarily be a true AAA Experience);
Episode 2 of Albino Lullaby.
The first episode captivated me. It was one of the very first games in 2016 that kept me on my feet for 3+ hours straight.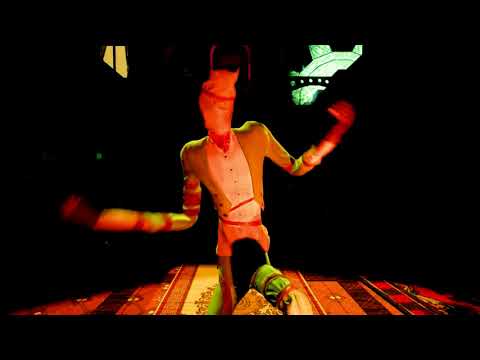 Probably one of the scariest games to ever come to VR is back in development:
Allison Road.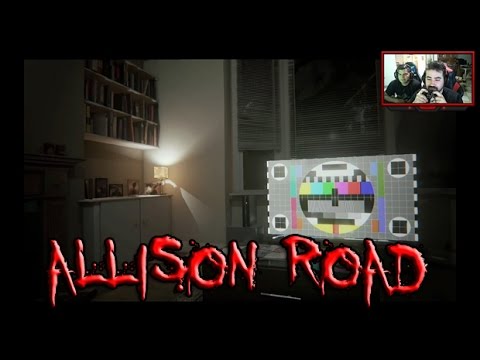 Here's a Counter-Strike inspired multiplayer FPS,
Alvo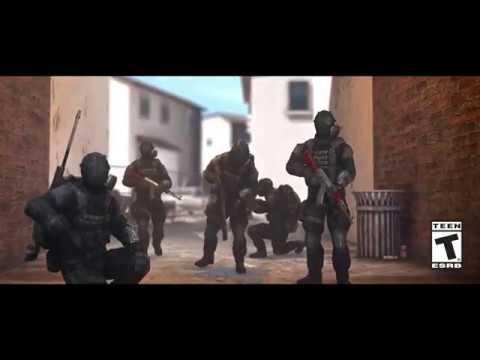 A new exploration/adventure game,
Anamorphine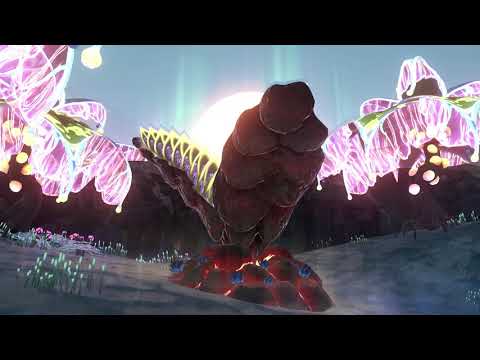 Apex Construct
is a game that combines the Archery concepts in VR with a full adventure: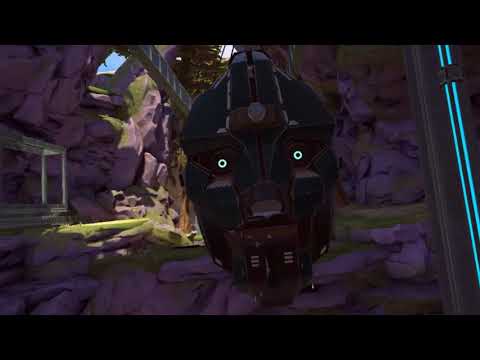 Empire
is a "VR Stealth" game where "Metal Gear Solid meets Golden Eye 007"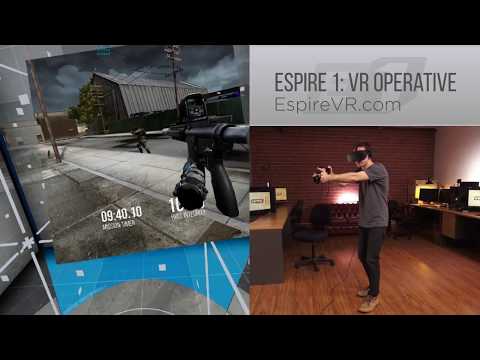 Evasion
takes the concepts we've seen with Space Pirate Trainer and VR Invaders, and places it all in a multiplayer setting with a full campaign.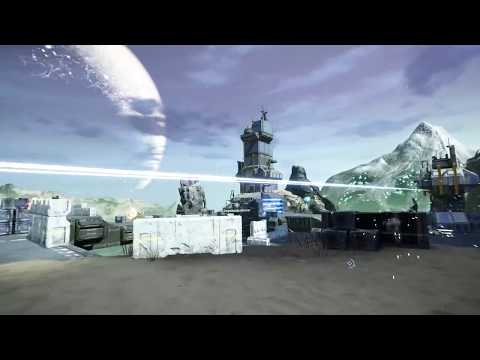 "Inspired by the likes of Spaceteam and Keep Talking and Nobody Explodes,
Failspace
promises hours of co-op fun in VR. One to five players team up to take care of their ship as it falls to pieces around them. Expect loud squabbles and screams of panic as you work against the clock."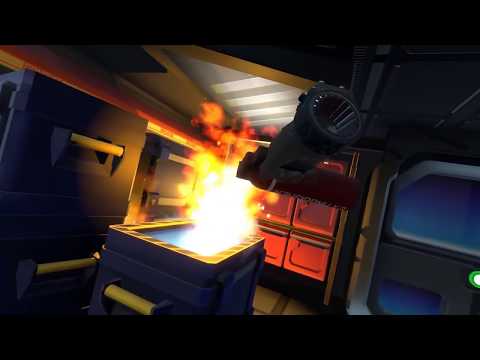 In Death
is a Dark Souls-esque action game: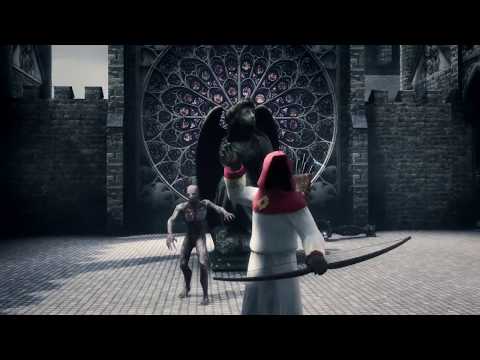 Shaman Spirithunter
was announced earlier this year, and still on track for a 2018 release: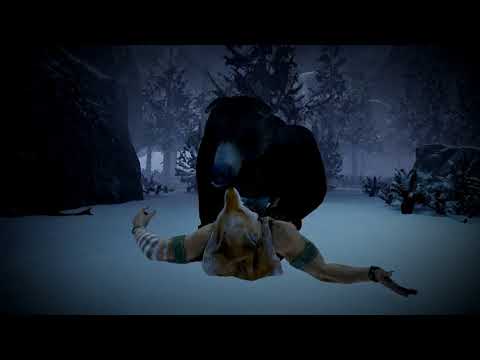 Space Junkies.
.. a multiplayer VR-Arcade shooter: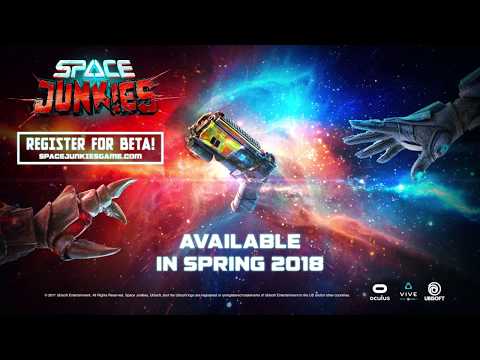 Apparently the company, Raw Data, has decided to remind the world that Wii Sports is alive n' well in VR. Their latest project,
Sprint Vector
, lets players use swinging movements to race.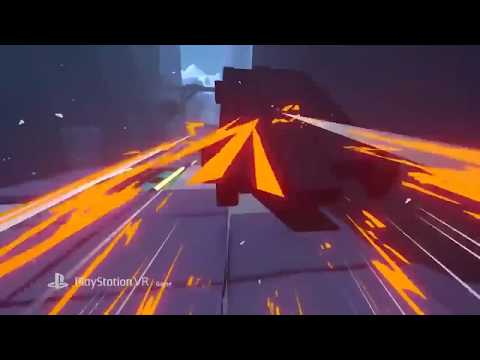 Transference looks… unique, to say the least.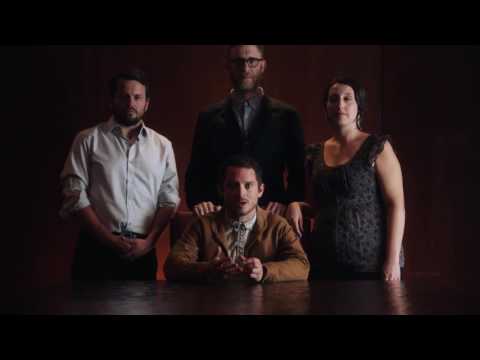 "
Unknown Fate
promises a full first-person adventure for VR in which you'll explore a fantastical new world filled not only with wonder but strange enemies and a range of puzzles. This looks like it could have some of the most surreal sights yet seen in a VR game."