I use the Virtual Desktop video player software to watch youtube videos, in (standard fisheye), I can set the fov the fisheye uses by moving the slider below the words "fisheye".
Normally I like to use it a 90 fov, mostly for music videos, but some music videos show a screen filling face like some of Enya's music videos and this looks better at a fov of 60, the rift can show the 60 fov in full so I see the entire face.
Well yesterday I was watching this video on youtube: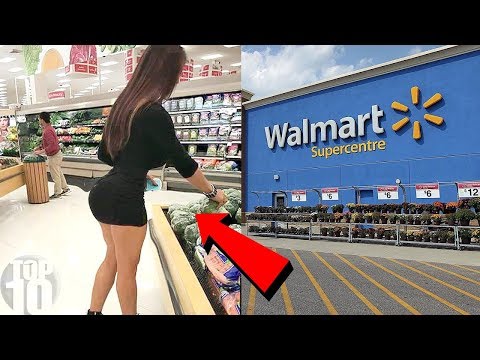 I tried to watch it at 90 fov and all the camera wobbling make me feel bad, so I lowered it to 60 fov and it was watchable.
What allowed me to watch the video at 60 fov? I don't know if:
- A1 = its the size of the fov being small at 60 fov,
- A2 = its the entire screen being seen inside the circle and outside the circle its a black screen.
- A3 = or its both the small fov which is a small screen size and its the entire screen being seen inside the small circle.
Whatever the reason, I think this makes a good point that the locomotion illness is due to the wobbly nature of the camera. And by reducing the screen to a fisheye thats a small fov during locomotion/running will make the wobbly camera able to be used in games like cod or csgo or pubg.