As one of our Rift users affected by the recent Oculus software downtime, we're reaching out today with details on the Oculus Store credit mentioned in follow-up last week.
We sincerely apologize for the service disruption, and have added $15 USD store credits (or local currency equivalent) to your Oculus Account in appreciation of your understanding. Please review
this page
for more info about using Oculus Store credits.
If the credit provided is a different currency than what you see in the Oculus Store, please contact
Oculus Support
for further assistance.
If you're still experiencing issues connecting to the Oculus software, please
click here
to review our support article.
Thanks again for being a part of the Oculus community — we look forward to seeing you back in VR soon.
- The Oculus Team
All of you still waiting should be receiving them between now and Friday.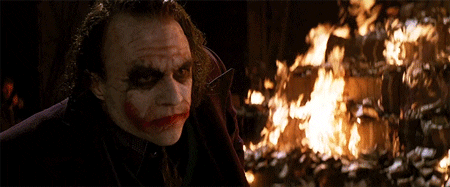 Are you a fan of the Myst games? Check out my Mod at
http://www.mystrock.com/
Catch me on Twitter: twitter.com/zenbane