Hi all!
Ground it out in the studio for 6 days to put together a Top 10 Skyrim VR mods list.
These aren't necessarily the BEST mods for Skyrim you will ever find but they are the ones I found that
performed well and had an immersive impact in VR.
Also covered off some SteamVR settings that Rift users in particular should be changing to make sure the game performs it's best with a Rift.
Any questions, let me know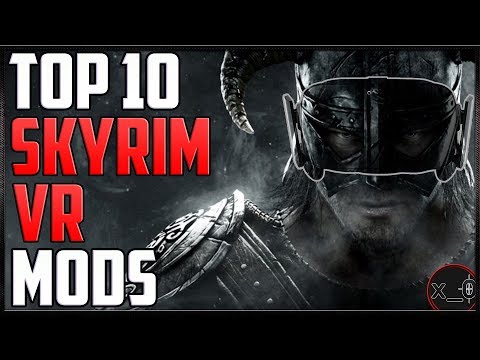 Enjoy
x_0