Hi!
I am looking for sophisticated headbanging aficionados willing to try out my VR experience "Headbang Simulator" (working title). If interested please send your Oculus Username (your email adress) by PM or email to: wichterich(at)studionice.de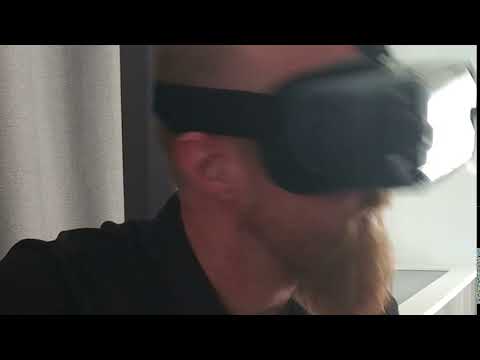 RequirementsInput I am especially looking for
perfomance on different devices (Í am testing on S8)
ideas for making the music mechanic more intuitive and elaborate (I could need a drummer)
My app uses creative commons content. Namely:
Metal Johnny by Xavier Coelho-Kostolny is licensed under a Creative Commons Attribution 4.0 International License.
"REV LOOPS METAL GUITAR 12.mp3" by "REVEREND.BLACK" is licensed under a Creative Commons License - Attribution 3.0 Unported (CC BY 3.0)
"Andy L - Acoustic Solutions dd304 Drum samples" by "andy_l" is licensed under a Creative Commons License - Attribution 3.0 Unported (CC BY 3.0)