I found this little gem yesterday, it's adorable and engaging, the puzzles get progressively intricate. It's a fantastic game on the GO, relaxing but also challenging.
It's on sale at the moment.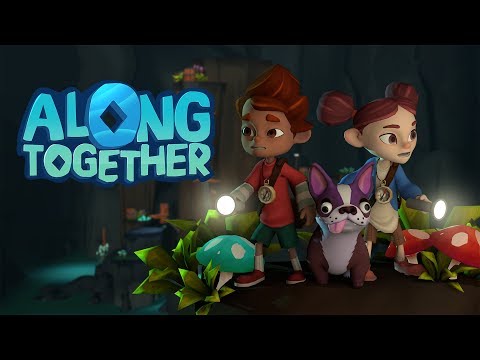 Highly recommended if you liked Lucky's Tale.
Nice to see games for both GO and Rift coming out.
Core i7-7700k @ 4.9 Ghz | 32 GB DDR4 Corsair Vengeance @ 3000Mhz | 2x 1TB Samsung Evo | 2x 4GB WD Black
ASUS MAXIMUS IX HERO | MSI AERO GTX 1080 OC @ 2000Mhz | Corsair Carbide Series 400C White (RGB FTW!)
Be kind to one another