Here's the E3 trailer: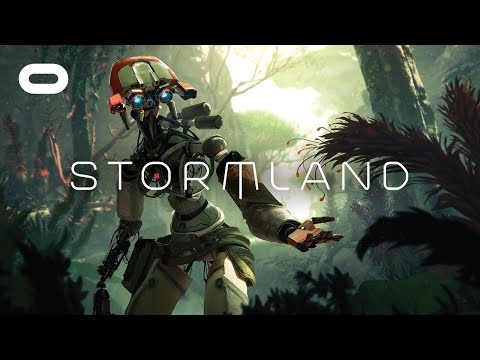 Looks pretty cool. It's an open world game where you have to augment your battered robot body and beat the baddie robots.
A few details on the Oculus website here:
https://www.oculus.com/blog/reclaim-your-world-with-stormland-insomniacs-latest-vr-game-coming-to-rift/
This and Respawn's game are both going to be launch titles for the CV2 next year I think!
"This you have to understand. There's only one way to hurt a man who's lost everything. Give him back something broken."

Thomas Covenant, Unbeliever