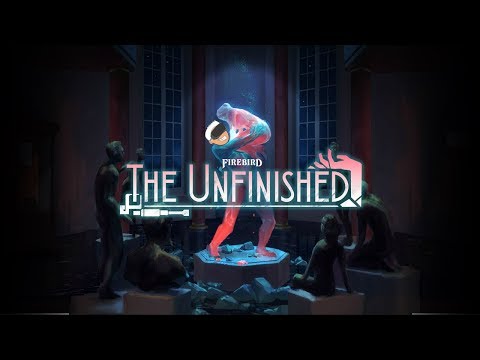 As someone who plays a lot of VR titles it is rare these days that I find one that has the ability to bring me to a state of presence but I am happy to say that Firebird: The Unfinished did just that!
I think a lot of what helped me to achieve a sense of presence in this title was the excellent and very smooth MOCAP of the dancers and sculptures. The realism with which everything moved made this seem all the more real to my lizard brain.
Firebird: The Unfinished is IMHO one of the best fusions of the performing arts and VR that I have seen yet. The story is good and the narrative came together nicely with the graphics and sound to create a stunning work of art in this one.
If you are like me and love the performing arts and have an Oculus Rift or HTC Vive then you owe it to yourself to give this one a look!
"I have seen the light at the end of the tunnel, and it is the headlamp of the oncoming virtual hype train!"