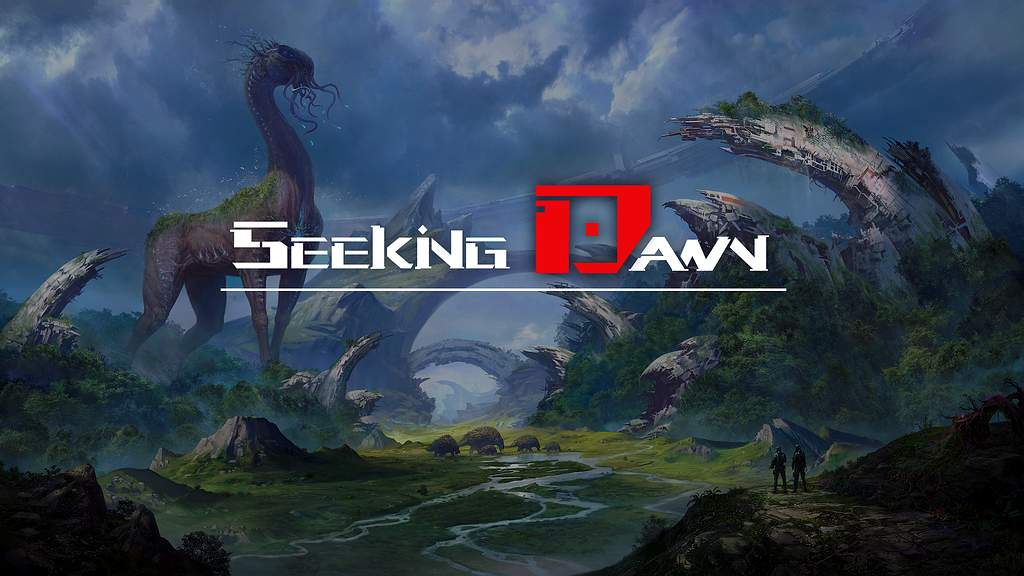 Seeking Dawn has just launced - here's the trailer: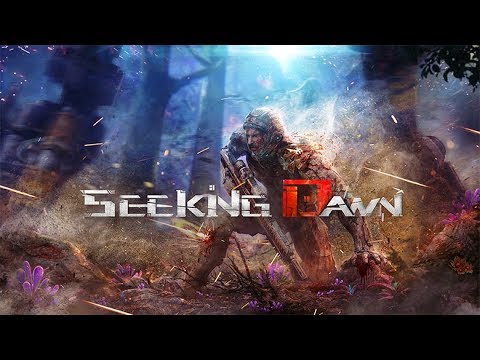 The game can now be purchased on Steam and will also be available in the Oculus Store:
https://store.steampowered.com/app/859340/Seeking_Dawn/
Personally I'd much prefer to support Oculus - I'll give them a few hours to catch up with Steam - currently I can't buy Seeking Dawn in the Oculus Store 
https://www.oculus.com/experiences/rift/1983757598365882/
According to this article Seeking Dawn should be available in the Oculus Store today:
https://www.roadtovr.com/vr-sci-fi-shooter-seeking-dawn-land-rift-vive-july-12th/
Quote: "Multiverse Inc., the studio behind VR sci-fi shooter Seeking Dawn, today announced the single/multiplayer game is soon heading out of closed beta and launching on Oculus Rift, HTC Vive and Windows "Mixed Reality" VR headsets on July 12th." [...] Promising a 'full-length' VR game, Seeking Dawn is said to offer a 20-hour single-player campaign, co-op gameplay with up to three other players in campaign mode, and multiplayer deathmatches in a "sprawling Survival setting." [...] The full release will be available on the Oculus Store (Rift) and Steam (Rift, Vive, Windows VR) for $40."
Note that the price is $33.99 on Steam, not $40.

Update: I made an error, sorry - it was 33.99€ - not $ - in the Steam store, thus Seeking Dawn has the same price in the Oculus and Steam stores. 
Intel i7 7700K (4.5 GHz); MSI GeForce GTX 1080 8GB Gaming X (oc 2100 MHz gpu boost, 11 GHz mem speed); 16GB Corsair Vengeance LPX DDR4 3200 MHz; MSI Z270I Gaming Pro Carbon AC (VR-Ready) mainboard; Samsung 960 Evo M.2 SSD + Toshiba P300 HD; Windows 10 OS; Valve Index and Oculus Rift CV1 - the latter nearly always using super sampling 2.0. 

"Ask not what VR can do for you – ask what you can do for VR"