Made this thread so that we can all discuss the Nvidia announcements and anything else juicy being revealed at GamesCom 2018
EDIT 3
Here is how to watch:
UK: 5PM BST
Central Europe: 6PM CEST
East Coast US: 12PM EDT
West Coast US: 9AM PDT
Japan: 3AM JST Tuesday 21 August
You can watch the event Live here:
EDIT 2
RTX 2080 at the Cologne event is pretty much confirmed in 2 more days!
Nvidia has posted a trailer/teaser that has some interesting clues about the next gen cards.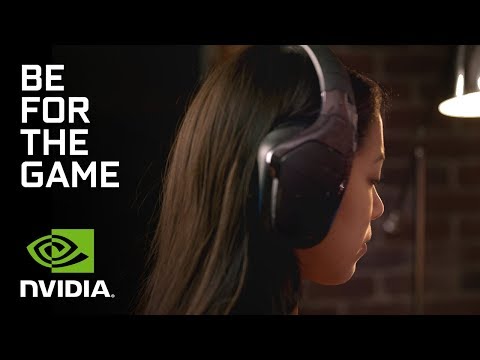 EDIT 1Nvidia announces QUATRO workstation cards based on Turing Technology and RTX (Real-Time Raytracing)
Interesting tidbit from Nvidia press release on new Quadros:
New RT Cores to enable real-time ray tracing of objects and environments with physically accurate shadows, reflections, refractions and global illumination.
Hardware support for USB Type-C™ and VirtualLink™(1), a new open industry standard being developed to meet the power, display and bandwidth demands of next-generation VR headsets through a single USB-C™ connector.
New and enhanced technologies to improve the performance of VR applications, including Variable Rate Shading, Multi-View Rendering and VRWorks Audio.
Press release:
https://nvidianews.nvidia.com/news/nvidia-unveils-quadro-rtx-worlds-first-ray-tracing-gpu?linkId=100000003236181
Core i7-7700k @ 4.9 Ghz | 32 GB DDR4 Corsair Vengeance @ 3000Mhz | 2x 1TB Samsung Evo | 2x 4GB WD Black
ASUS MAXIMUS IX HERO | MSI AERO GTX 1080 OC @ 2000Mhz | Corsair Carbide Series 400C White (RGB FTW!)
Be kind to one another