Hey everyone,
It's been a few months since we had an update. We are getting closer to release and last Friday the teaser trailer for the game was put up by a few big sites! We also did a small live Twitch Stream to test our setup and to show some gameplay. Scraper: First Strike is Episode I of the IP that will be releasing on Oculus later this year. It offers full locomotion (with plenty of VR comfort controls if needed), large levels to explore, engineering, scavenging, dynamic missions, tons of lore, fully voiced characters with a substantial shooter aspect.
We're a small team and self-funded and working like mad to polish up the game for release. Check out some of the recent activity below!
IGN Trailer Post
https://www.ign.com/videos/2018/10/08/scraper-first-strike-teaser-trailer
Epic Games official channels retweet and FB post about the trailer!

SONY OFFICIAL PS SITE (game is coming out on Oculus too)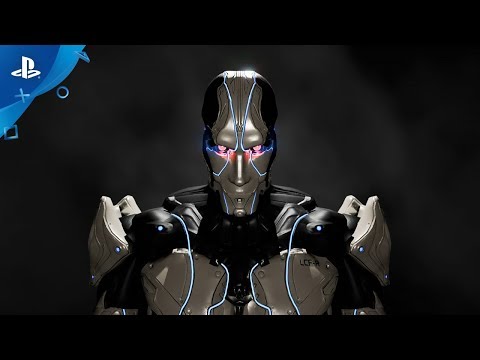 Twitch Live Stream of Gameplay and RPG elements on the Oculus Rift.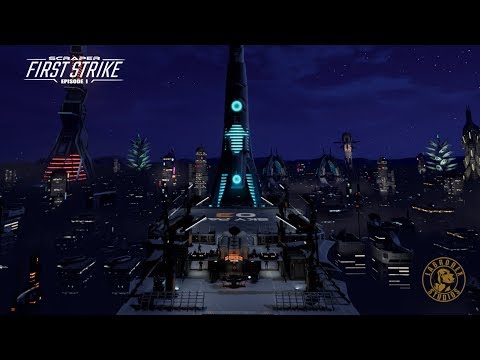 We're excited and can't wait to release more combat, rpg, VR comfort controls and lore videos in the coming weeks.
Make sure to register on ScraperNetwork.com to receive a free weapon and the prequel novel in game if you purchase Scraper: First Strike!
Please follow us on Twitter and Facebook.
https://www.facebook.com/Labrodex/
https://twitter.com/labrodexinc?lang=en
The Labrodex Team