Seriously, it is beyond frustrating at this point that there isn't some easy and obvious way to view these damned 360 videos of my Oculus Rift.
I just want to watch these videos and Google's 360 shorts and the like in my Rift (in proper high quality) without hacking in third party apps or paying for other apps and stuff: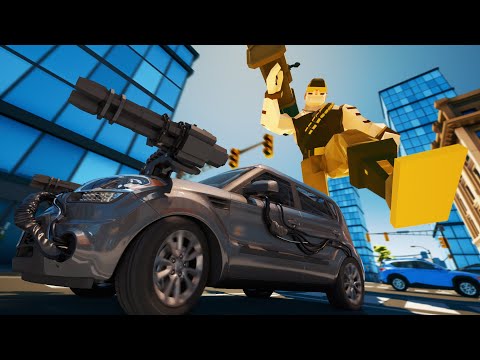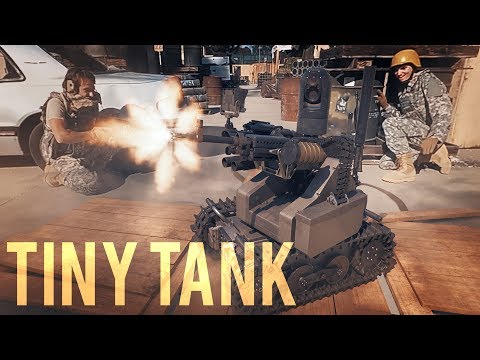 You have basically one-click functionality for this on the likes of Gear VR and Go, so can you get this sorted already for Rift too, for God's sake--it's driving me f'n insane that something that should be so simple, and should be a default 1-click feature on the Rift, doesn't work properly out the box.
Why can't I simply navigate to any/all the 360 videos on YouTube and stuff like that in the Oculus Videos app even? The selection you have there just now is largely crap as they all seem to run in really low-res on my headset, and navigating to any specific video is a nightmare.
Rather than bloating and convoluting the likes of Home with a bunch of utterly fluff crap that only pure tech-heads and geeks get excited over, how about actually getting the basics sorted first.
Or am I'm missing something real obvious here, maybe something added to the new [God how I hate it] version of Home that isn't obvious at all?