When I use the Oculus Mirror, it not only isn't centered, but it also has these black bars that appear gradually as I move my head from side to side.
It's really weird, I have a video of it (the bitrate is really low but you can see the issue)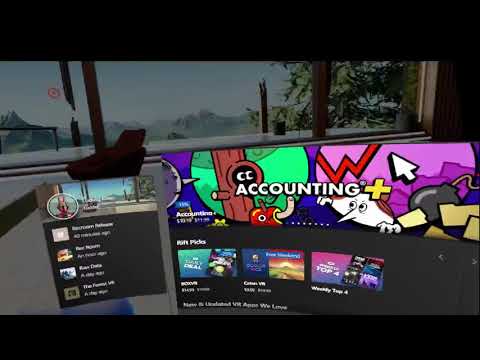 I really want to record my gameplay, and the mirroring methods used by Steam VR and the game Rec Room I'm trying to record don't show as much of my actual FOV as the Oculus Mirror. Is there some option I'm missing or what's wrong?