Just went through all games and apps last night. To my amazement I saw that one of my favorite apps had less than a 3/5 average rating based on about 1000 ratings:
https://www.oculus.com/experiences/rift/926562347437041
Of course user experiences will vary and depend on expectations, and this app won't play all your own movies flawlessly, then again I don't think this app was ever intended to be good at that. 
Instead I find the Vimeo short film collection utterly amazing, and during the last year available films have been constantly updated. Watching short films (normal 2D, Vimeo) is the one thing I use in this app. Sure you can see some 360 degrees videos too, but the resolution is usually horrible (=very blurry) and I don't care for these videos. But sitting down in my own VR cinema watching awesome short films is beyond amazing - and there're more than 1000 to choose from (I think, the list simply goes on and on). 
Some of my favorites: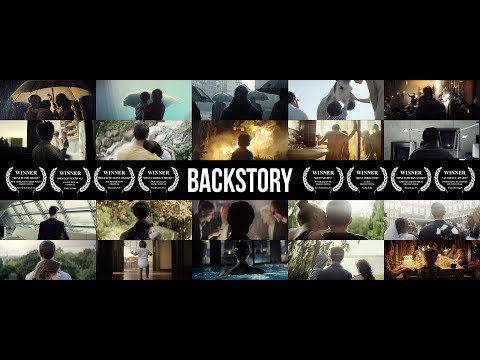 And I know we can't discuss politics in here, but I guess I'm allowed to show a movie available in Oculus Video that I like a lot 
Maybe this thread could be about short films you've seen in your Oculus Video VR cinema - did you see anything that maybe moved you more than a normal full length movie?
Intel i7 7700K (4.5 GHz); MSI GeForce GTX 1080 8GB Gaming X (oc 2100 MHz gpu boost, 11 GHz mem speed); 16GB Corsair Vengeance LPX DDR4 3200 MHz; MSI Z270I Gaming Pro Carbon AC (VR-Ready) mainboard; Samsung 960 Evo M.2 SSD + Toshiba P300 HD; Windows 10 OS; Valve Index and Oculus Rift CV1 - the latter nearly always using super sampling 2.0. 

"Ask not what VR can do for you – ask what you can do for VR"