One of my favorite games just arrived in the Oculus Store:
https://www.oculus.com/experiences/rift/1962004113896614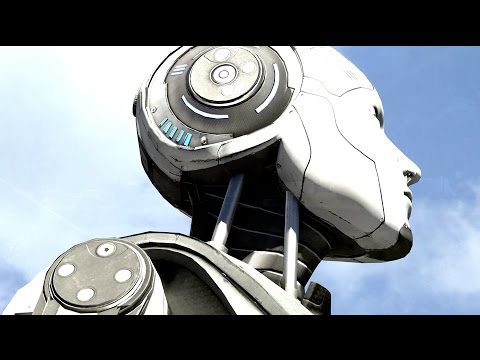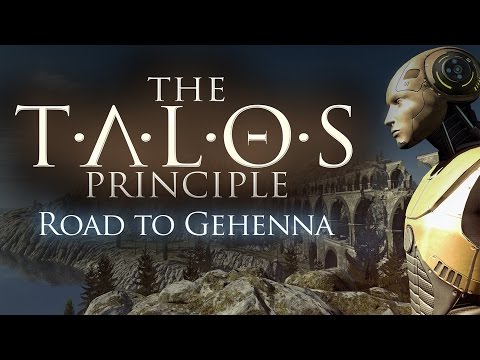 I already bought the game on Steam, so I haven't tried the new Oculus version.
The game has gotten several amazing reviews, some examples:
Intel i7 7700K (4.5 GHz); MSI GeForce GTX 1080 8GB Gaming X (oc 2100 MHz boost, 11 Ghz ram); 16GB Corsair Vengeance LPX DDR4 3200 MHz; MSI Z270I Gaming Pro Carbon AC (VR-Ready) mainboard; Samsung 960 Evo M.2 SSD + Toshiba P300 HD; Windows 10 OS; Oculus Rift CV1 - nearly always using super sampling 2.0.

"Ask not what VR can do for you – ask what you can do for VR"