Got an offer from a seller today - maybe not the best offer ever, but still... The offer stands for only a few more hours. So has anyone got some experience with such boats? Is it worth it? Is sailing fun?
My focus is simply to relax and get some sun
(turning up a nearby radiator and using a large fan to create warm Caribbean winds should do the trick
)
Thanks in advance!
BTW, it's this boat:
https://www.oculus.com/experiences/rift/1958452074228276/?intern_source=blog&intern_content=releases-recap-september-10-to-14-plus-sign-ups-open-for-the-next-space-junkies-closed-beta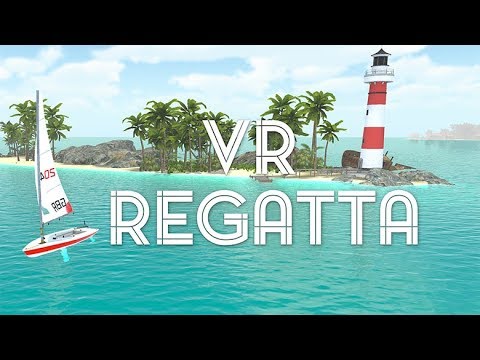 Intel i7 7700K (4.5 GHz); MSI GeForce GTX 1080 8GB Gaming X (oc 2100 MHz boost, 11 Ghz ram); 16GB Corsair Vengeance LPX DDR4 3200 MHz; MSI Z270I Gaming Pro Carbon AC (VR-Ready) mainboard; Samsung 960 Evo M.2 SSD + Toshiba P300 HD; Windows 10 OS; Oculus Rift CV1 - nearly always using super sampling 2.0.

"Ask not what VR can do for you – ask what you can do for VR" ;-)