Made for your Rift and Touch Controllers.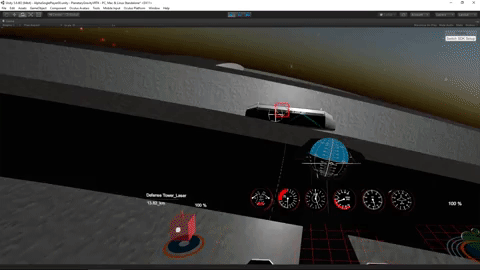 Orbital Dogfight is an Action space sim with Keplerian orbital mechanics and weaponized ships.
This is the first release for testing. Fly through the planet structure, engage enemies, maybe go to orbit!
Looking for feedback at this early stage so don't be shy. Its only 55 MBs!
https://mogacreative.itch.io/orbital-dogfight