Hi gang, huge fan of Medium and this community. I always wanted to post work here but never had the time. Now that i've just updated my portfolio, i wanted to share what i've been doing in Medium for the last year. 
https://metrons.artstation.com/
The first 6 characters in my portfolio were all made using mostly Medium, several are 100% Medium.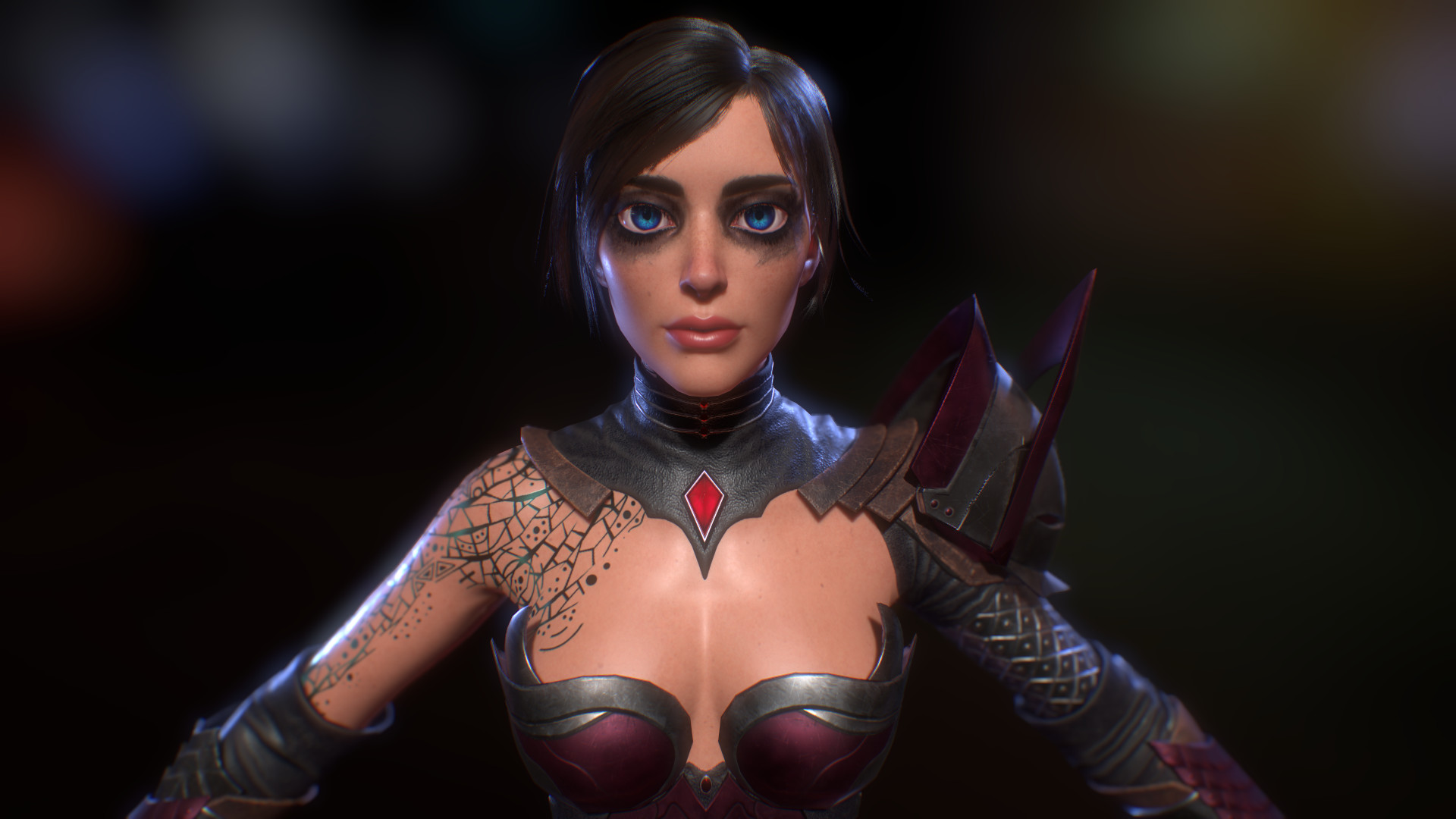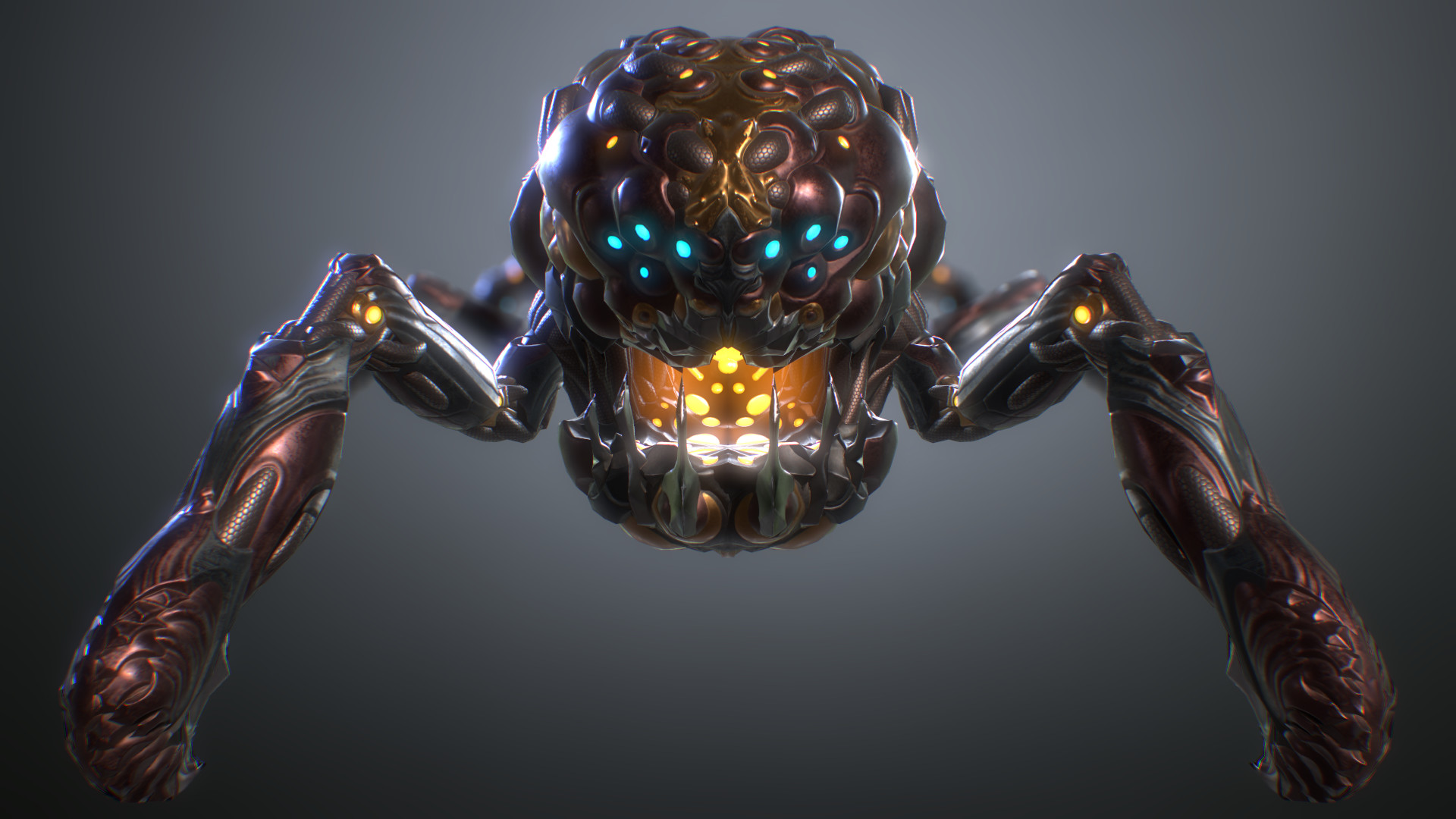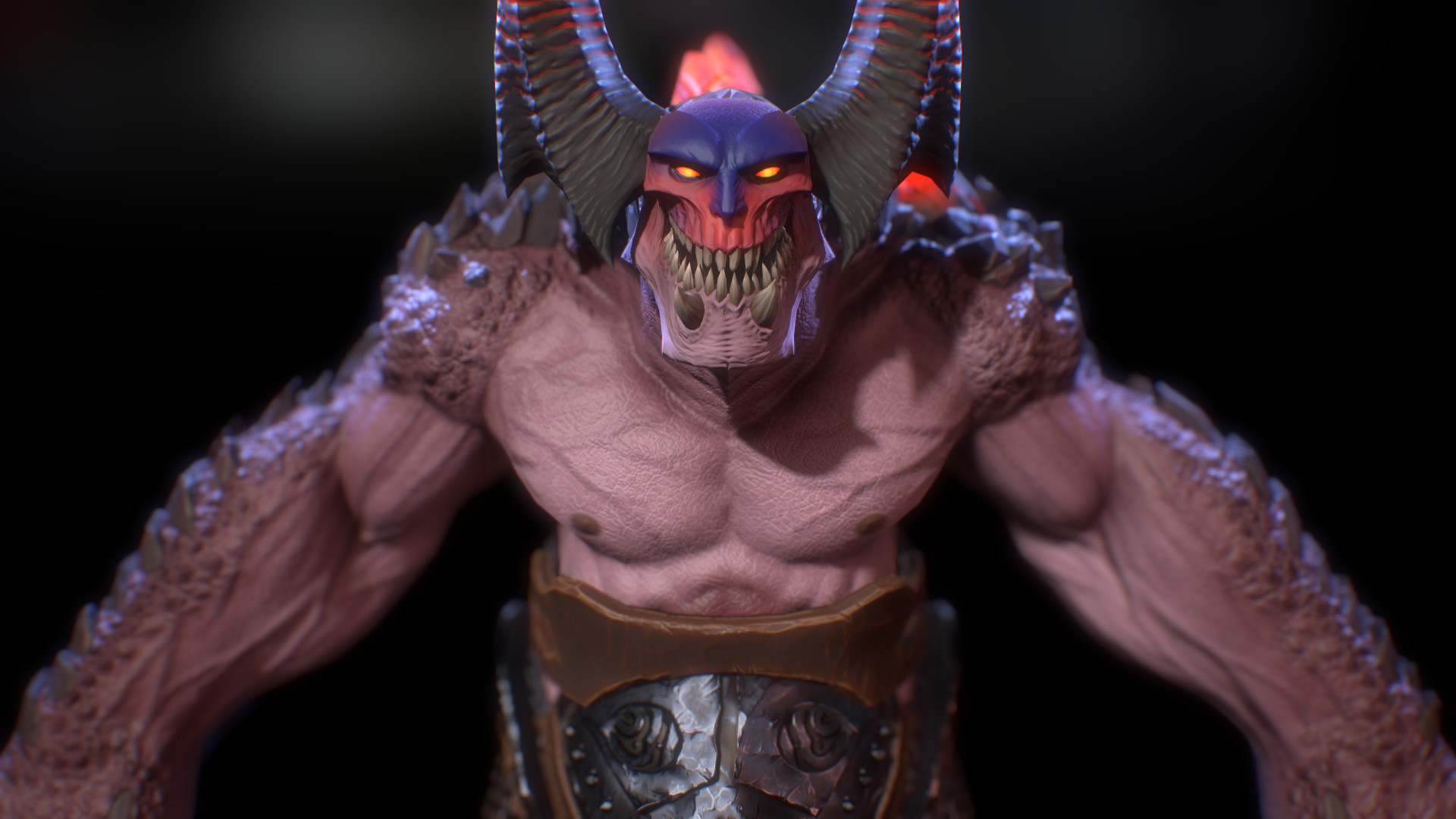 I had been using medium in my personal work, but i wasn't sure if i could use it for professional work. After a rough first character, i really got a nice workflow going.
Eventually after a few struggles of Medium+Zbrush, i stopped using Zbrush. I do 99% of my sculpting in medium now and i'm SO grateful for this tool and the updates!
Hope anyone who views this enjoys. 
Cheers!