While the current rhetoric revolves around hardware specs of the latest round of VR HMD releases, I'm actually a bit more interested in how the VR Industry itself is about to evolve.

We are going from this: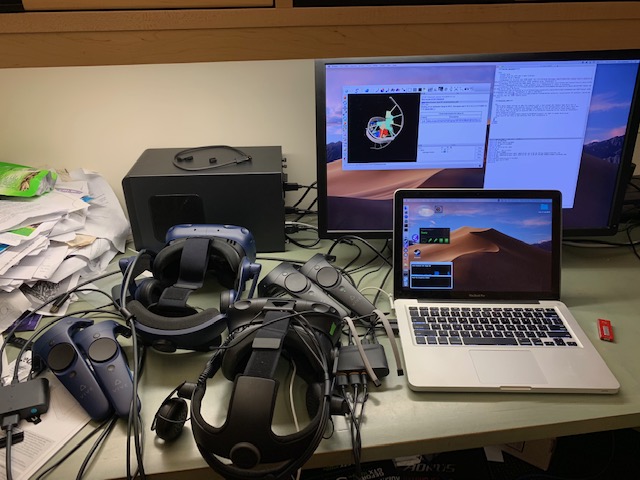 To this:
At the Industry level, this is quite the breakthrough! Granted, at the consumer prosumer enthusiast level, the self-contained VR Hardware kits still leave something to be desired for those wanting the highest end experiences. But if the evolution of the Desktop to Laptop to Smart Device taught us anything... it's that it won't be very long before VR falls in line as well. And we've come this far in only 3 years!
I'm actually rather exciting about the overall evolution itself.
Are you a fan of the Myst games? Check out my Mod at
http://www.mystrock.com/
Catch me on Twitter: twitter.com/zenbane