Wolves in the Walls: It's All Over
This sequel to the experienced based on Neil Gaiman's book by the same title premiered at Tribeca to rave reviews. Let eight-year-old Lucy draw you deeper in her world where noises from the walls and unexplained events in her home lead her to believe that something sinister is afoot.
https://www.oculus.com/experiences/rift/2272579216119318/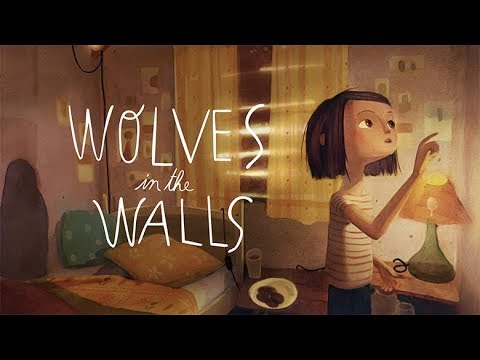 A lovely free experience. It has somewhat a twist that I really enjoyed.

Released today for Rift.