New to the forums? Click here to read the "How To" Guide.

Developer? Click here to go to the Developer Forums.
Defector Is Available NOW - Impressions Please
Sadly I can't get this to work with Quest just yet so in the mean time it would be great to hear some impressions. If good enough I might just unbox me old Rift.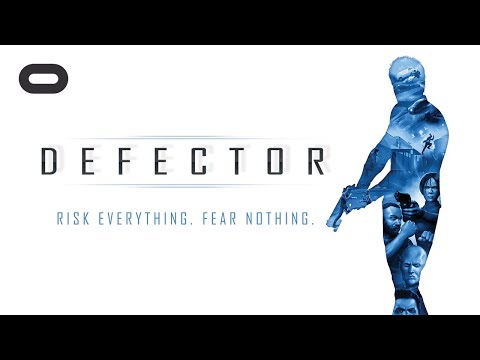 https://www.oculus.com/experiences/rift/1524154440988718
Here are some reviews so far:
VR Focus - 8/10
https://www.vrfocus.com/2019/07/review-defector/
IGN - 6.6/10 -
https://www.ign.com/articles/2019/07/11/defector-review
IGN Italy - 8.5/10
https://it.ign.com/defector-pc/157161/review/defector-la-recensione
Shacknews - N/A -
https://www.shacknews.com/article/112806/defector-review-an-action-filled-virtual-joyride
Upload VR - 7/10 -
https://uploadvr.com/defector-review/?amp
Mixed (German) - N/A -
https://mixed.de/oculus-rift-hightech-agententhriller-defector-erschienen/
Tagged: