Hologate, the leader in location based entertainment with over 300 locations worldwide, announced today they have served their 5 millionth customer. We estimate the gross revenue associated with this number of plays to be in the neighborhood of fifty million dollars.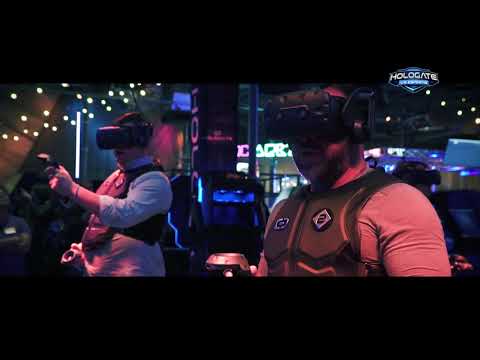 https://www.forbes.com/sites/charliefink/2019/11/07/hologate-vr-serves-its-five-millionth-customer/?fbclid=IwAR3_KTk_mxJw7oSlF5WOPJHBoQ0maoCqs2iiUgRKlPSGPVuyPnXc4lOBHsA#4d858a0d427d

** Second New Book **
"The Out-of-Home Immersive Entertainment Frontier: Expanding Interactive Boundaries in Leisure Facilities"
https://www.amazon.co.uk/Out-Home-Immersive-Entertainment-Frontier/dp/1472426959