New to the forums? Click here to read the "How To" Guide.

Developer? Click here to go to the Developer Forums.
Espire 1: VR Operative November 22nd Release
This is my type of VR game and it seems got decent previews from those who played it. It was delayed for extra polish for a few months. Anyone interested?
https://www.oculus.com/experiences/rift/1433592913387102/?locale=en_GB
https://store.steampowered.com/app/669290/Espire_1_VR_Operative/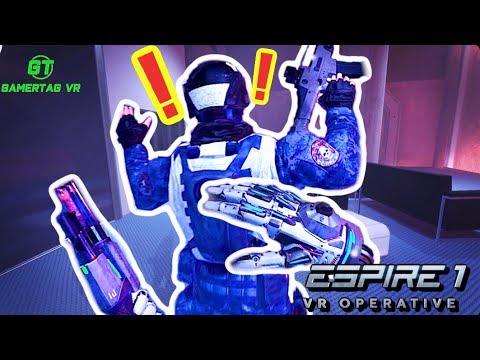 Tagged: