To celebrate the launch of Instrument Studio VR, the first complete virtual recording studio, which includes all the instruments you need to make a record, we have 50 Studios to win, in the form of Oculus Store Keys for Rift!
You have 4 options to do so, and can enter each option to increase your chances, but only one Key per person can be won.
OPTION1 -
Watch our new Official Launch Trailer, like and add a comment and/or subscribe to our Channel.
Instrument Studio VR Official Launch Trailer (1 min 57s)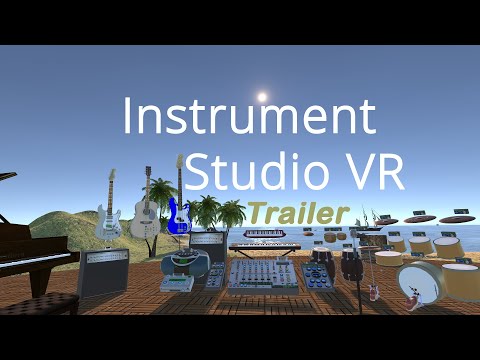 Subscribe on YouTube -
https://www.youtube.com/channel/UC_LKxFwvMNmw4TFls7f0z6g
(10 Keys are available for the best comments, and for new subscribers)
OPTION2 - Follow us on Twitter for all the latest updates and re-Tweet the pinned Tweet with the comment "I want a Studio".
https://twitter.com/skywatchervr
(10 Keys are available and will be selected at random)
OPTION3 - Join our Discord for live updates, shared music  and chat. You can use this space to connect with other Instrument Studio VR Musicians, to form VR Bands and share your recordings and videos. 
https://discord.gg/kHhW28h
(10 Keys are available and will be selected at random)
OPTION4 - Monday 2nd Dec, look for posts from us on this forum and Reddit - r/oculus, r/oculusquest and r/virtualreality, when we will be giving away more keys for the best comments.
(20 winners will be chosen)
We wish you the best of luck, and hope to see you in the Studio very soon.
SkyWatcherVR
Early Preview Video -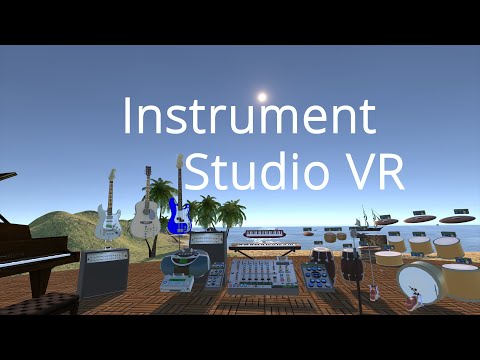 (10mins)
News Article UploadVR -
https://uploadvr.com/instrument-studi..
.
Video Review -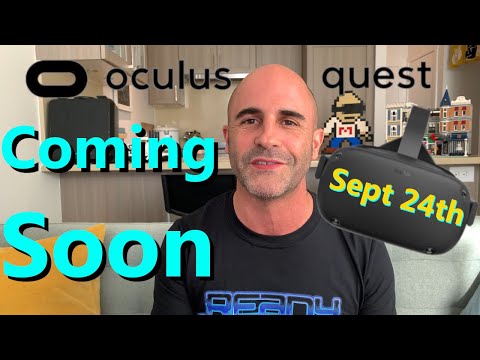 Contact for further info or early access requests:
[email protected]
Web:
https://skywatchervr.com/