In January HTC reduced the HMD from $799 to $599, this is effective worldwide:
https://www.vive.com/us/product/vive-pro/
Full kit is down to $899 - including 2 x base stations v. 2.0 and Wands:
https://www.vive.com/us/product/vive-pro-starter-kit/
This is probably HTC trying to fight the Index - and not a bad move at all - with the Cosmos problems, it makes sense to make the Vive Pro more attractive. .
Note that HTC charges $199 per base station and $129 per controller if bought separately - that's $660 for controllers and base stations. Valve charges $149 per base station v. 2.0 and $279 for 2 Index controllers ($577 in comparison for 2 base stations and 2 controllers). 
Getting Vive Pro with 2 base stations and Index controllers will be $1176, so that's still significantly more expensive than the full Index kit ($999) - but then again, you can't buy the Index kit right now. Due to Vive Pro's high res oled screens, physical ipd, the tracking and the audio, paired with Index controllers this solution may be close to one of the best non-Oculus solutions. Compared to Index, Vive Pro has reduced fov, lacks support for 120-144 Hz and many will consider Index to have better audio. 
Vive Pro could be an interesting option for those wanting a second hmd and wanting oled for better blacks - preferably those who already have base stations and Index controllers: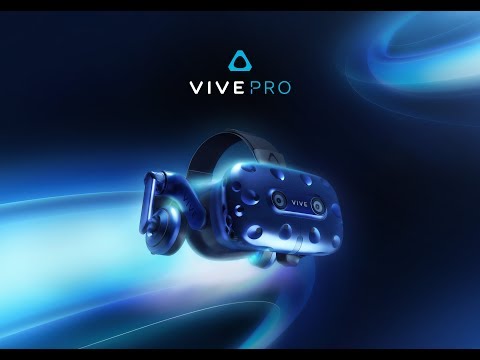 Intel i7 7700K (4.5 GHz); MSI GeForce GTX 1080 8GB Gaming X (oc 2100 MHz gpu boost, 11 GHz mem speed); 16GB Corsair Vengeance LPX DDR4 3200 MHz; MSI Z270I Gaming Pro Carbon AC (VR-Ready) mainboard; Samsung 960 Evo M.2 SSD + Toshiba P300 HD; Windows 10 OS; Valve Index and Oculus Rift CV1 - the latter nearly always using super sampling 2.0. 

"Ask not what VR can do for you – ask what you can do for VR"