What are your favourite superheroes? What are your favourite graphic novels?
For me I'd have to say The Punisher is my favourite because he's a complete headcase lol
And the Daredevil comes a VERY close second because I'm a United fan
Comic books that need to be consigned to the nearest landfill have to be the godawful The Children Of The Atom and even worse the New Warriors.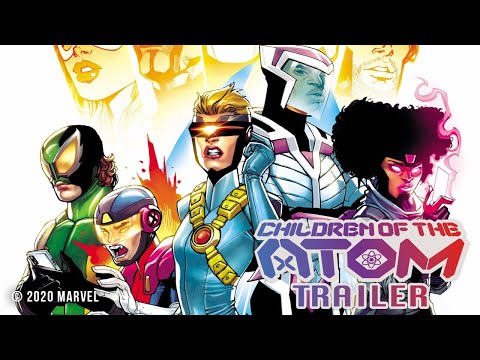 Children Of The Atom trailer.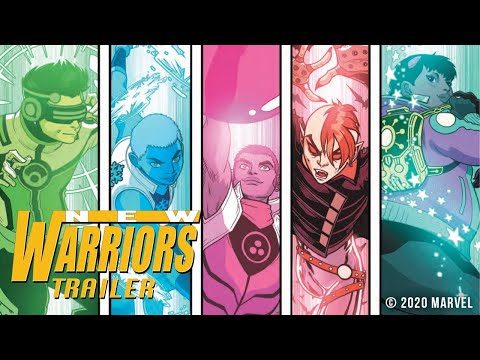 New Warriors trailer.
I'm still not sure if that New Warriors is a real thing or an early April Fool's joke lmfao
The characters are fucking TERRIBLE, their 'powers' are even WORSE.
And all of this is happening at a time when comic book shops are going out of business. I just can't see the sense in releasing a bunch of politically correct VERY poorly devised characters at a time when the industry is about to collapse. Stan Lee will be spinning in his grave these last few weeks. It's pure insanity.
Not sure if DC have also started doing this sort of nonsense but if they have the comic book industry is fucking d00med 
Thankfully we're still getting some decent stuff crowdfunded so all is not completely lost.
"This you have to understand. There's only one way to hurt a man who's lost everything. Give him back something broken."

Thomas Covenant, Unbeliever