Hi everyone.
We are a small development team and we are now completing the development of Weapons Genius VR.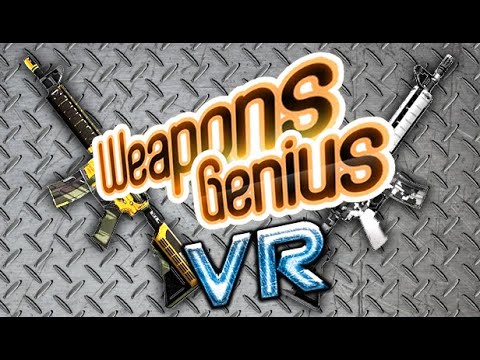 This is a small shooting range with the ability to craft weapons with different characteristics, purchase better components and make money on marksmanship.
We would like players to appreciate our game and count on objective feedback.
We will be happy to fix the shortcomings of the game.
If you want to play, write to us and we will send you the Oculus activation key.