Hello,
I've taken my first foray into Unity development and I'm here to share the results. My ultimate goal is to make a couple dark rides (like Splash Mountain or those old Haunted Houses at carnivals), but I had to start somewhere, and Jeep Trek is it! I apologize for the lack of quality, but this is only my first shot!
The Story
You are on the roof of a jeep. No need to worry, because the driver is taking it nice and slow! All you need to worry about is looking around at the scenery. One loop only takes a minute or so, so have a nice ride and you'll be done in no time!
Controls:
No controls, just look around!
Images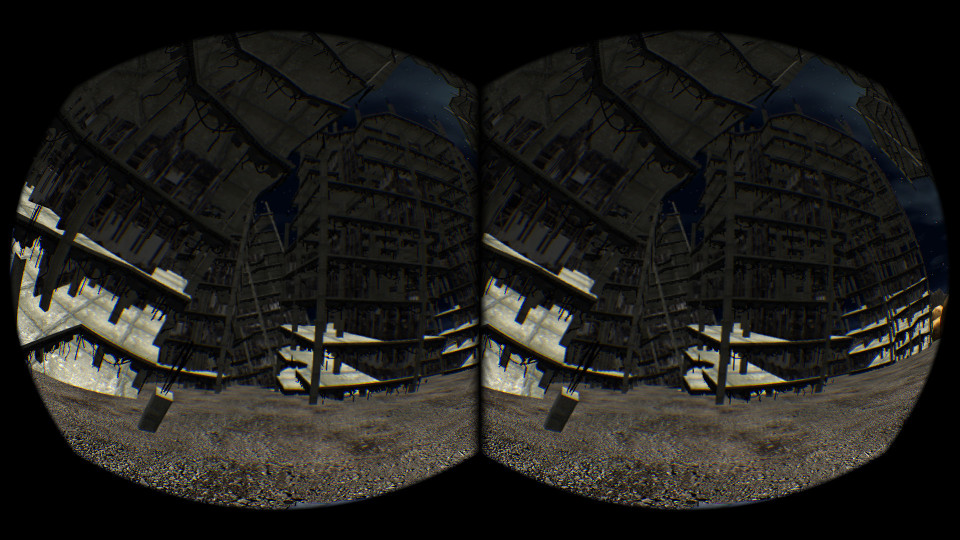 ReleasesPC BUILD:
http://www.melissaandrich.com/images/JT/JeepTrekVRv0.1.zip
And finally, please let me know if you find any bugs, or if I'm missing some things that every Unity Oculus game should have. Thanks!