This thread is dedicated to games not previously discussed in this forum (sorry if I did include some). Just trying to collect a few potentially great upcoming VR games. 
Some titles that caught my attention are:
Despatch
- release Nov 13 on Steam - only compatible with Rift
Z-Race
-
Jan 2021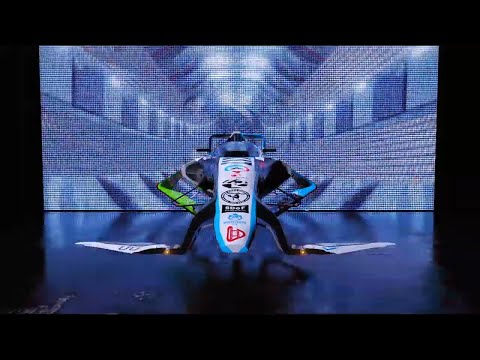 Tarzan VR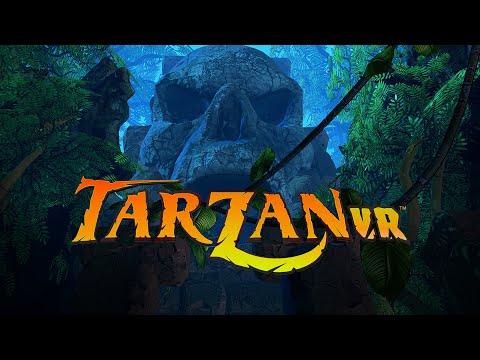 Hinge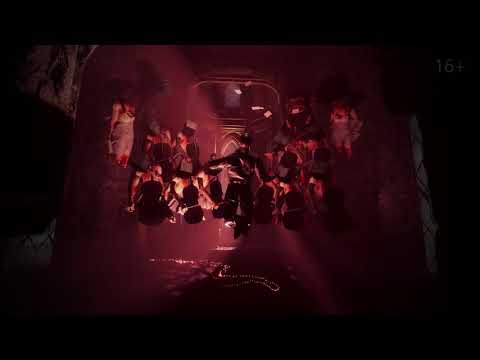 Lonn
(has been mentioned before in here, but maybe more exposure is warranted for this game)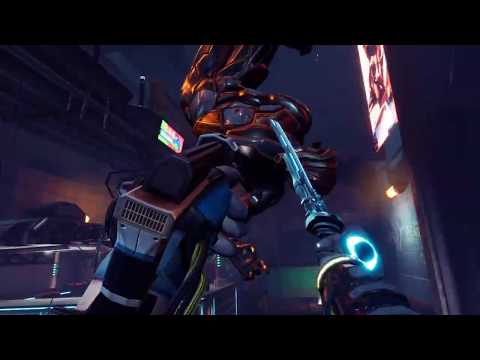 Frostpoint VR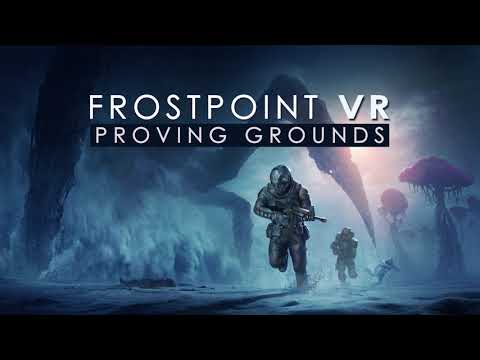 RYTE - The Eye of Atlantis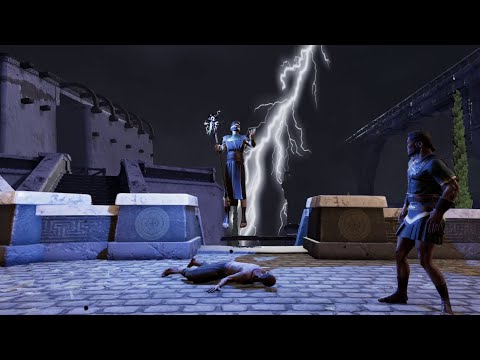 Outlaws of the Marsh VR
(Vive only - for now)
Pieces of Eight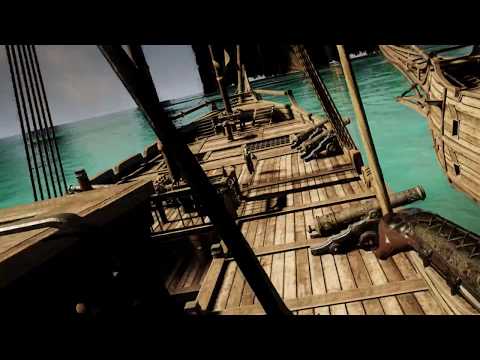 A Wake Inn
(Q1 2021)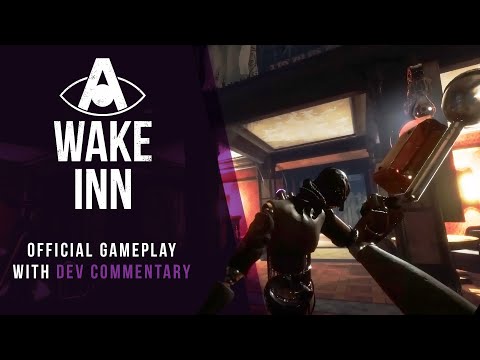 Naau: The Lost Eye
(release date 2020)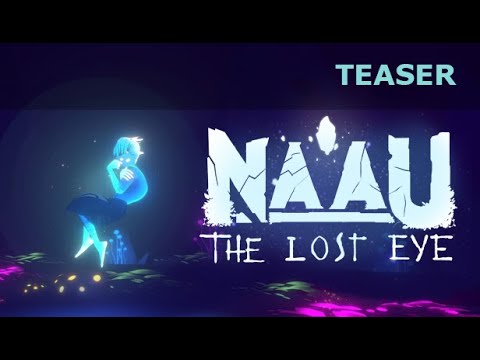 Sword Reverie
(spring 2021)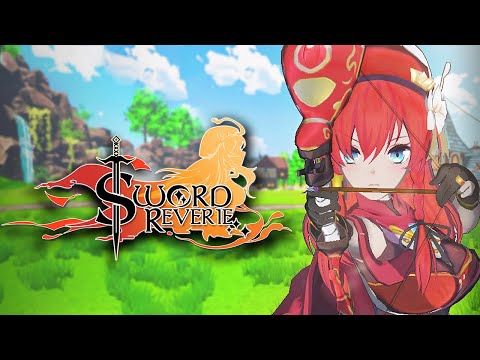 Zenith
(2021)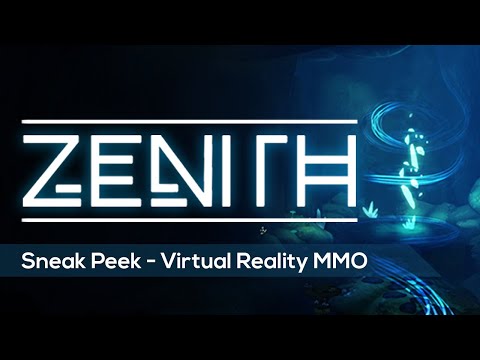 Pistol Whip 2089
(2020)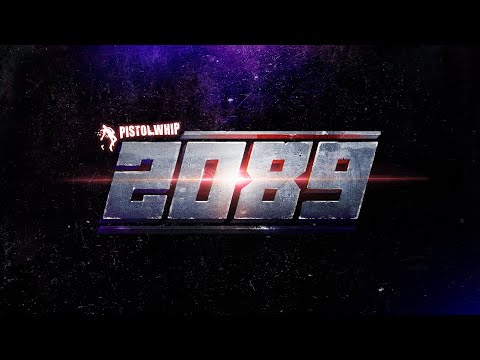 Hyper Dash 
(for PCVR 2020)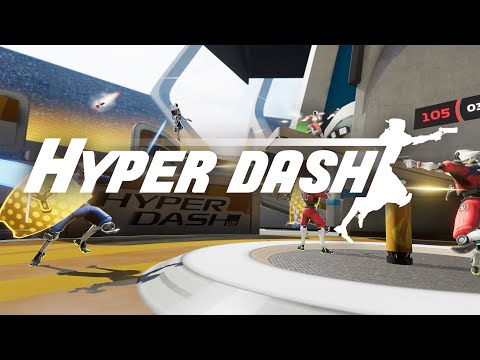 Ilysia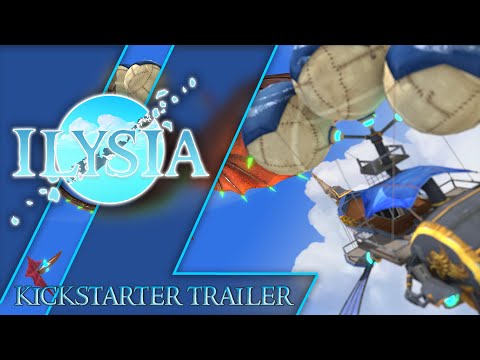 Green Hell
(2021)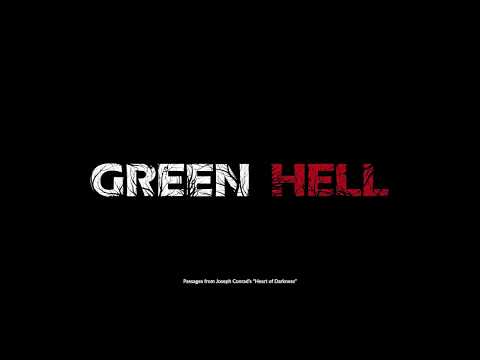 Project Wingman
(Q1 2021)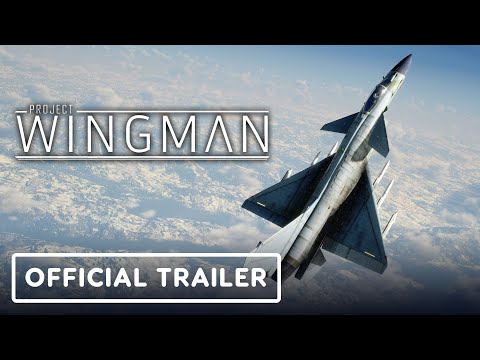 Intel i7 7700K (4.5 GHz); MSI GeForce GTX 1080 8GB Gaming X (oc 2100 MHz gpu boost, 11 GHz mem speed); 16GB Corsair Vengeance LPX DDR4 3200 MHz; MSI Z270I Gaming Pro Carbon AC (VR-Ready) mainboard; Samsung 960 Evo M.2 SSD + Toshiba P300 HD; Windows 10 OS; Valve Index and Oculus Rift CV1 - the latter nearly always using super sampling 2.0. 

"Ask not what VR can do for you – ask what you can do for VR"