Remember that lovely Gunfire Games VR game "Chronos" for Oculus CV1. I think most people who played it agreed it was pretty decent and a neat showcase for how third-person games can work well in VR. Gunfire, will release the same game for pancake 2D gamers on consoles and PC next month. If you're interested, here's how it looks on PC using the max settings and 4K resolution. I wonder if you'll get much nostalgia from this?
In my opinion though, despite looking fairly crisp, the 2D version doesn't begin to compare to the VR game. You can still get immersed in this souls-like game on desktop, but I find you lose the sense of scale and just being inside the game VR affords. Either way, don't y'all think it's interesting that a VR game gets the reverse treatment when usually it's the other way around. What's next, an official Half-Life Alyx (yeh I am aware modders made a 2D version) on desktop PC?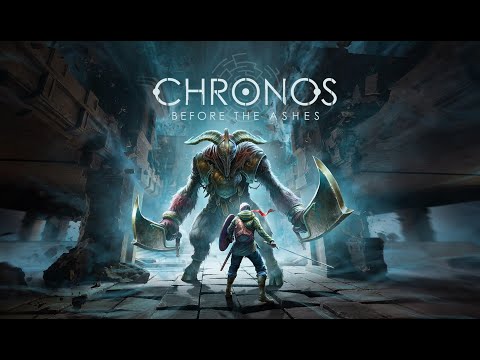 System Specs: ASUS NVIDIA RTX 3090 TUF GAMING OC 24GB , i9 9900K CPU, 16 GB DDR 4 RAM, Win 10 64 Bit OS.